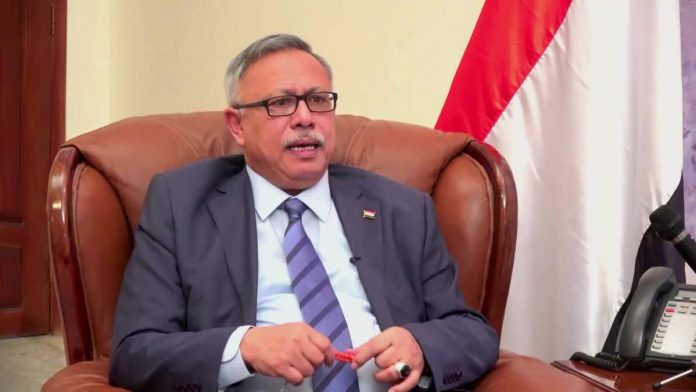 Al- Thawra Net
Prime Minister Dr. Abdulaziz bin Habtoor on Monday said that the population challenges and indicators have been greatly exacerbated by direct and indirect repercussions of the ongoing Saudi-led aggression and siege on Yemen since March 2015.
During attending a celebration organized in Sanaa by the National Population Council in partnership with the United Nations Population Fund on the occasion of the World Population Day, the premier confirmed the National Salvation Government's commitment to all trends and outcomes of the first International Conference on Population and Development held in 1994, especially with regard to the social development.
Dr. bin Habtoor noted the importance of the national and social awareness of the population issue and its main ramifications, especially related to the family and taking into account the availability of maternal health care.
He touched on the second International Conference on Population to be held soon in Nairobi, calling on the United Nations to allow the participation of technicians at the National Population Council, as they are the most familiar with the existing population challenges and have the right information about more than 80 per cent of the population of the Republic of Yemen.