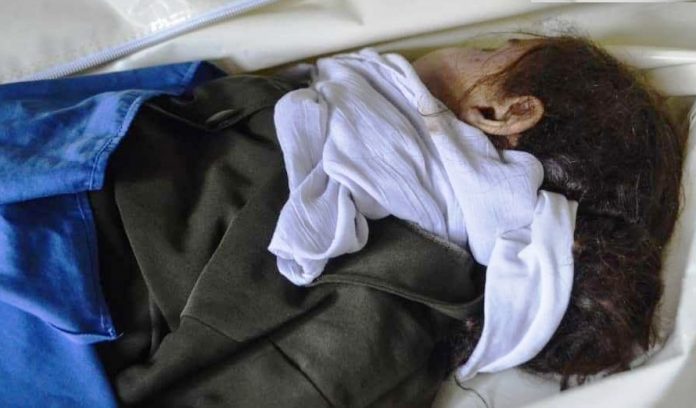 Eight women and children were killed and wounded by artillery shelling of the mercenaries of the aggression who continued to violate the ceasefire agreement in Al-Hodeidah province.
A security source confirmed the death of three women and a child and wounded four others, including two girls, due to artillery shelling of mercenaries on a house in Gaza Street in al-HaliDirectorate of Hodeidah province.
The source pointed out that the artillery of the aggression forces targeted with more than 60 artillery shells targeted the besieged city of al-Derehami.
The source pointed out that artillery shelling of the mercenaries targeted the market ring and Aldbiani neighborhood in the 7 July residential area, as well as heavy shelling targeted  neighborhoods and different parts of the city of Hodeidah.
The source said that the aggression warplanes launched three raids on the Directorate of Baqim and Saudi  missile and artillery targeted the  populated villages in the Directorate of  Munabh province of Sa'ada.