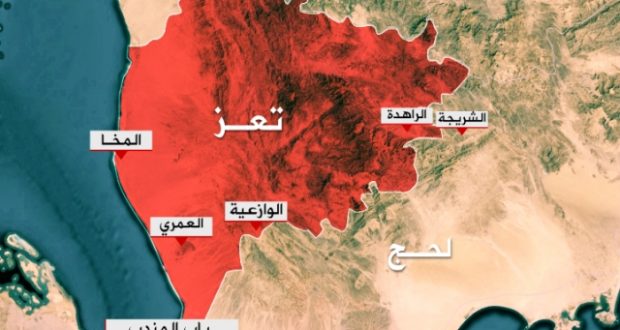 A woman was killed on late Friday by Saudi-led mercenaries gunfire in Taiz province, southwest Yemen, a local sources told Saba News Agency.
According to the official, the mercenaries fired artillery shells on Dar al-Saqaya village in the district of Hifan, which resulted in the killing of one woman.
The city of Taiz has been witnessing bloody clashes between armed groups and gangs affiliated to ISlah Party (Muslim Brotherhood) and followers of the Salifist leader known Abu al-Abbas.