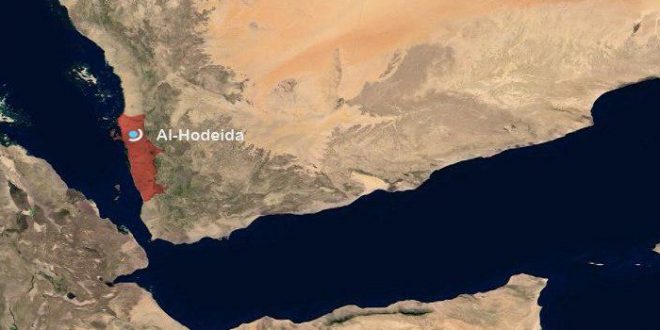 Two women were killed and two civilians wounded, including one child in aggression's mercenaries shelling in al-Rabsa area in al-Hawak of Hodeida province, a security official said to SABA on Tuesday.
The official affirmed that the mercenaries shelling targeted civilians' houses in al-Rabsa, killing two women and injuring two civilians, including a child.
He indicated that aggression's mercenaries fired 25 Katyusha rockets and shells on the western village of al-Shajan and al-Jerba and al-Dahfash villages on the outskirts of the besieged city of al-Duraihemi.
The mercenaries also targeted the same villages with heavy, medium, and light machine guns, the official said.