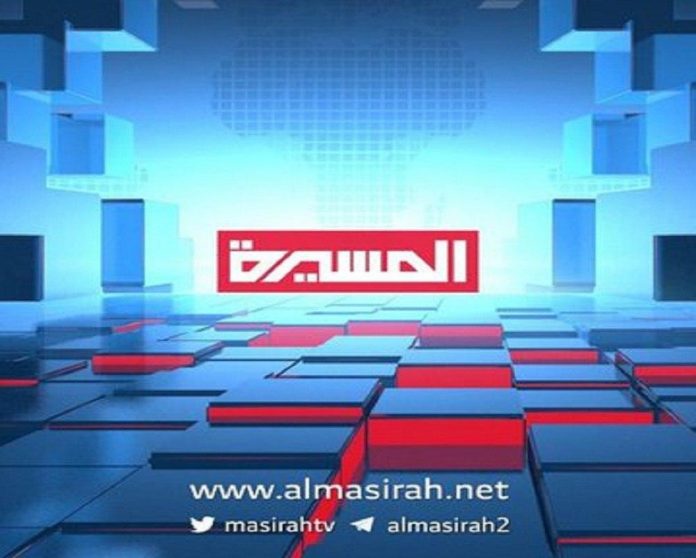 Al- Thawra Net
Social media network Twitter has on Wednesday evening suspended the accounts of Yemeni news outlet Al-Masirah Media Network and a number of its employees simultaneously.
Al-Masirah Media Network confirmed, in a statement, its condemnation and rejection of these practices against the network's pages on Twitter, emphasizing its legal right to have its accounts back to working order.
"This targeting exposes the falsehood of the slogans of freedom of opinion and expression," the statement said, affirming that the attempts to hide the voice of grievances that Yemen has been subjected to for over years will fail.
The statement considered this step an acknowledgment of the defeat of the aggression parties in the face of the professionalism of Al-Masirah Media Network in covering events in Yemen and the region.