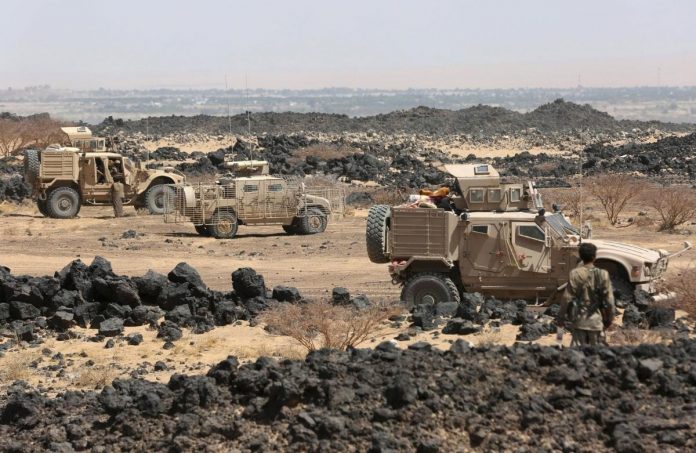 Armed confrontations broke out between the so-called "Tariq Afash forces" funded by the UAE and other factions of the so-called "Amaliqa Brigades" loyal to Saudi-led coalition on Yemen's western coast front.
"A fist fight between soldiers from Al-Sabiha tribes and gunmen of Tariq Afash forces developed into armed confrontations in the west coast," activist Salem Al-Shaiba saidin a tweet on Tuesday.
Al-Shaiba attributed the clashes reason to the betrayal of Tariq Afash forces against the soldiers of the southern provinces, during the attack on Al-Duraihimi city, which killed and wounded dozens of people from the south.
Dozens of the southern recruits withdrew from the so-called "joint forces" loyal to the UAE from the western coast front, after their colleagues were betrayed in Al-Duraihimi confrontations.