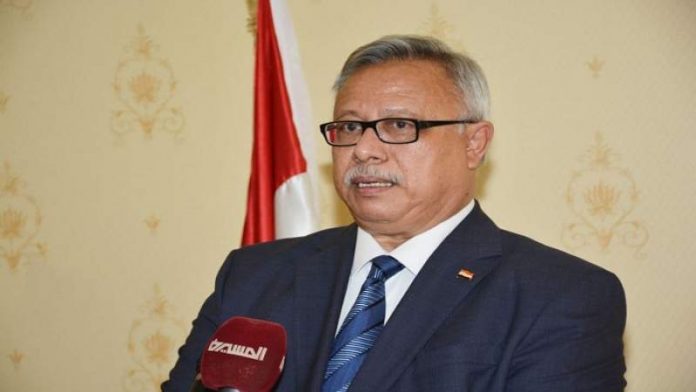 The Prime Minister in Yemen's National Salvation Government, Abdulaziz bin Habtoor, has confirmed on Sunday that the battle for Marib is part of the fight for independence.
Bin Habtoor said in a statement to al-Masirah news network, that "the people of Marib want to liberate it," pointing out that those who fight against the Army and Popular Committees are the Islah party, Daesh (ISIS) and Al-Qaeda, in favour of Saudi Arabia.
Daesh announced on Friday that it is fighting against the Yemeni Army and Popular Committees in Marib Governorate, along with Saudi-led forces.