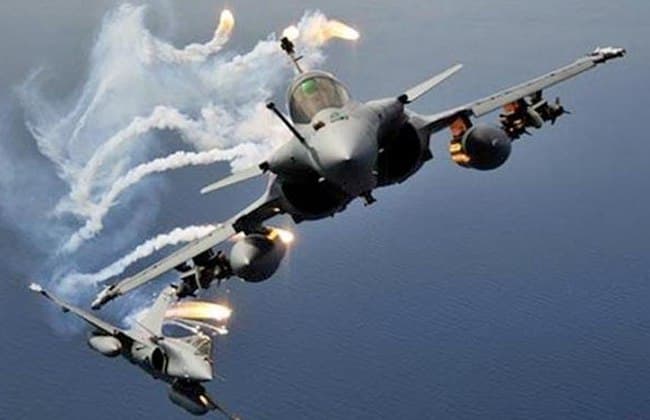 Saudi-led aggression forces continued on Monday to violate the UN-sponsored ceasefire agreement in Hodeidah province, a military official said on Tuesday.
The official explained the aggression forces committed 109 violations, including an infiltration attempt into Hays district and the creation of combat fortifications near 50th Street, al-Mandhar and al-Jabaliya areas.
He indicated the aggression forces' spy planes waged five airstrikes on Kilo 16 and al-Faza areas and al-Durayhimi district while 12 spy planes flew over al-Faza, al-Jabaliya and Kilo 16 areas and al-Durayhimi district.
The official added the aggression forces carried out 21 violations of missile and artillery shelling of 207 missiles and shells and 65 different bullets.
Meanwhile, the aggression's warplanes launched 14 raids on Sirwah district and three raids on Madghal district in Marib province, according to the official.
He noted the aggression also waged an airstrike on al-Dhaher district in Saada province and a raid on al-Rabou'a in Asir region.