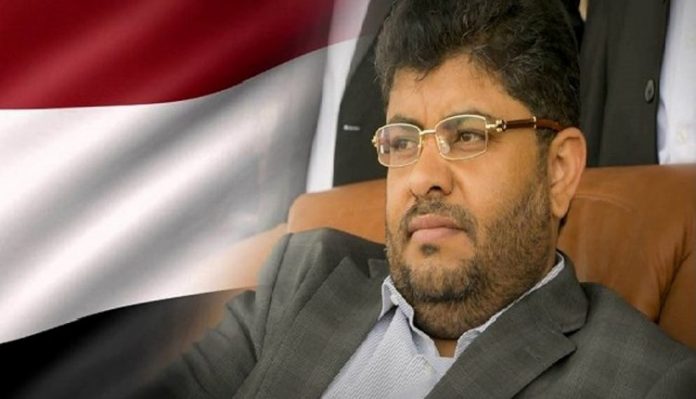 A member of the Supreme Political Council, Muhammad Ali Al-Houthi, affirmed that peace is the best defense for Saudi Arabia from the Greek Patriot batteries.
"Signing the peace agreement is the best defense for Saudi Arabia and it is better that Greek batteries"  Al-Houthi said in a tweet.
He added, "This system only requires  seriousness and practical steps for the two peoples to live in safety."
The council member's tweet came after the announcement of the conclusion of a deal between the Saudi regime and Greece to supply Patriot batteries after the US air defense system failed to protect Saudi Arabia from missiles and drones for the army and popular committees.