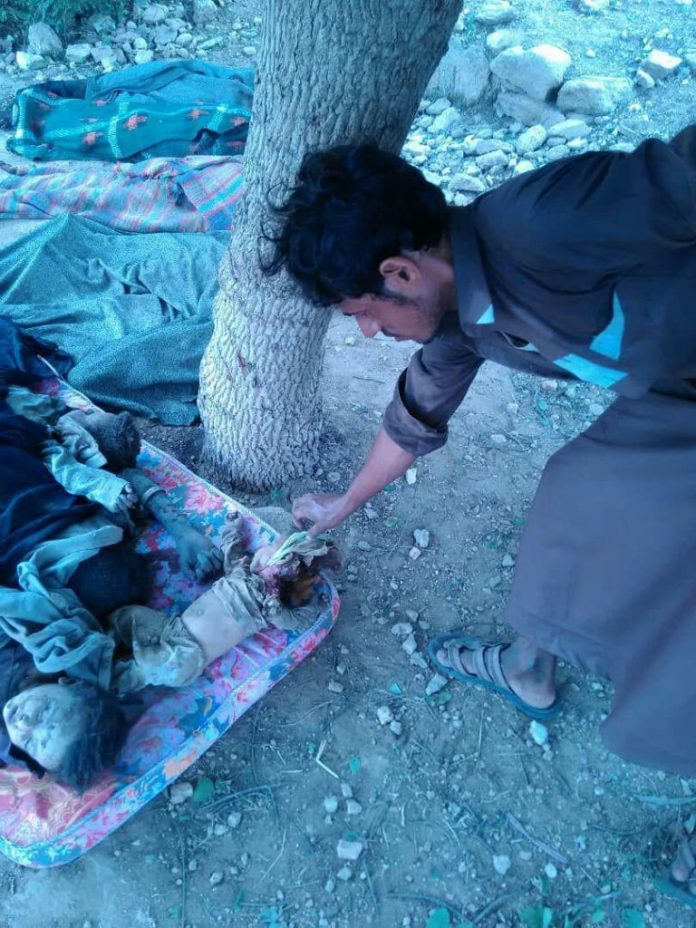 The aggression forces continued  to violate the UN-sponsored ceasefire agreement in Hodeida province, a military official said on Thursday.
The official added that the aggression forces committed 123 violations, including the creation of combat fortifications in al-Jabaliya area, and 17 violations of artillery shelling of 196 shells and 95 violations of different bullets.
He said spy planes of the aggression forces launched 4 raids on al-Faza while 8 other planes flew over al-Faza, al-Durayhimi and al-Jabaliya areas.
The official said  that 2 children were killed and 2 others and 2 women were injured in al-Raqo area in Munabeh border district in Sa'ada province.
US-Saudi aggression warplanes launched  a raid on al-Dhaher district in Sa'ada province, according to the official.
He pointed out the aggression warplanes launched 5 raids on Serwah district and 4 raids on Madghal district in Marib province.
The aggression's raids caused heavy damage to civilians' properties.