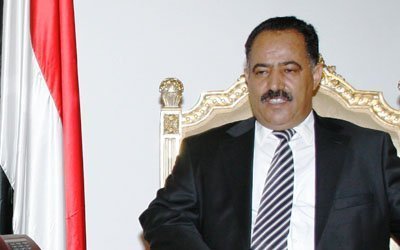 Speaker of Parliament, Yahya Ali Al-Rai, congratulated the Yemeni workers, leaders and cadres of the trade union movement, on the International Labor Day.
The speaker praised the role of Yemeni workers in all areas of development, urging to redouble efforts to achieve successfully.
He stressed on the importance of continuing to supply the Yemeni army and security forces to enhance steadfastness in the face of the US-backed Saudi-led coalition.