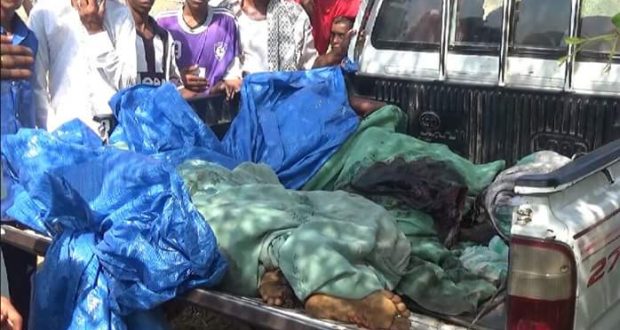 Saudi aggression and its mercenaries  continued to bomb a number of provinces injuring civilians. The raids caused damage to public and private property.
The mercenaries with Saudi forces in the west coast violated the Stockholm Agreement in Hodeidah with a number of attacks.
In Sa'adah, two citizens were killed by US-Saudi aggression in the border district of Munabbih, less than 12 hours after a similar crime in the same area.
In Hodeidah, the Liaison and Coordination Officers' Operations Room, which monitors violations of the Stockholm Agreement and Ceasefire in Hodeidah, reported 115 violations staged by US-Saudi forces and mercenaries, including the flying of 17 spy drones over various districts. They launched over 18 attacks with missiles and artillery shelling and 76 attacks with live bullets.
In Marib, the Saudi aggression launched  18 raids on Sirwah and Medghal districts.
In Al-Jawf, the Saudi aggression launched four raids on Al-Hazm district.