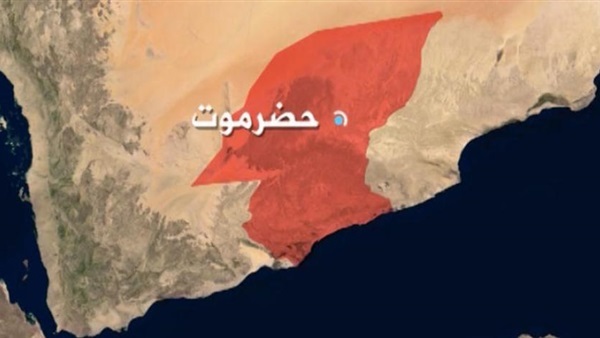 A number of recurits in the First Military Region  loyal to  (Islah Party) were killed and injured in an aerial bombardment of drones in Hadramout Governorate, eastern Yemen.
Local and military sources said that two recruits in the so-called 23rd Mika Infantry Brigade of the First District were killed and three others wounded in an unknown air strike on their location in Al-Alam area in Al-Abr district.
The sources added that the method of carrying out the raid coincides with the UAE raids that targeted the militias of the Ataq axis and the Special Security Forces in Shabwa governorate, which led to the overthrow of the positions of the "Brotherhood" militia, in the hands of what is known as the Giants Brigades and the UAE-backed Transitional Council militias.