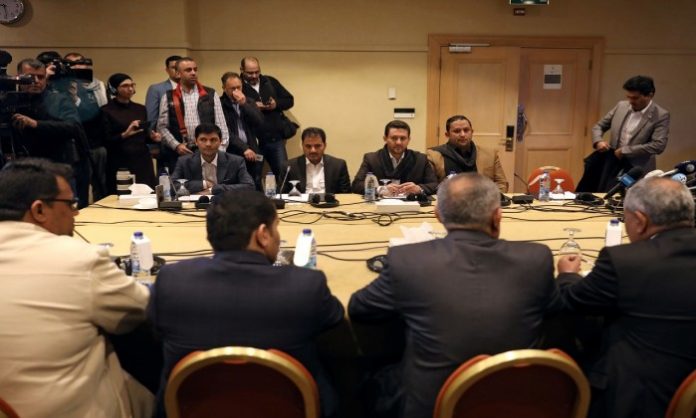 The meetings of the Supervisory Committee for the Implementation of the Prisoners and Detainee Exchange File Agreement began on Saturday in the Swiss capital, Geneva, under the auspice of the United Nations.
The talks are being held in collaboration with the International Committee of the Red Cross, and the membership of the Sana'a Committee and representatives of the parties loyal to Saudi-led coalition.
The UN Special Envoy to Yemen, Hans Grundberg, urged the parties to fulfill their commitments and release as many detainees as possible, as Ramadan approaches.
The committee was formed in 2018 to assist the parties in Yemen in fulfilling their obligations under the Stockholm Agreement.