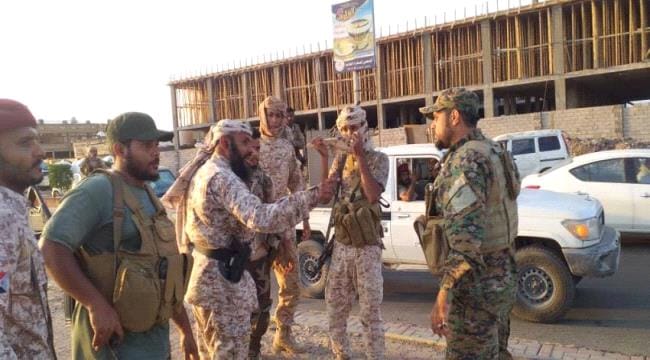 Saudi Arabia directed its factions in Aden to raise combat readiness in preparation for the return of the head of the Presidential Council, Rashad al-Alimi.
And security sources reported that the directives were issued by the leadership of the Saudi forces in Brega to all the factions affiliated with Riyadh, most notably the Shield of the Nation and the Giants.
The directives stipulate raising the degree of combat readiness for any emergency.
The directives came on the eve of reports of Saudi arrangements to return Al-Alimi to Aden.
Al-Alimi anticipated his return with a statement trying to justify his statements regarding the deportation of the "southern cause."