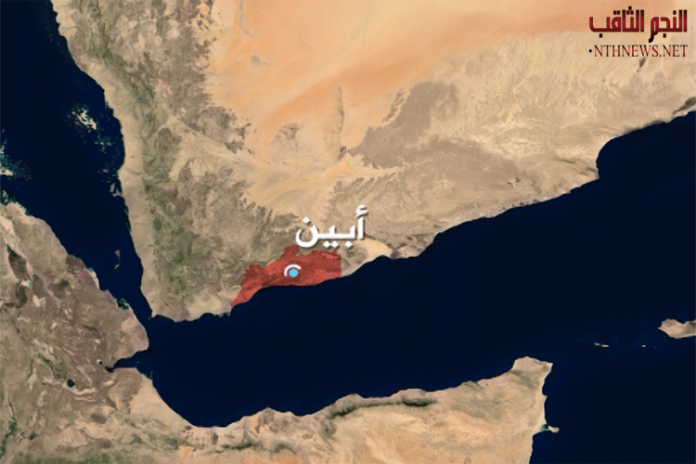 Violent clashes erupted between Transitional Council factions and tribal groups in Abyan Governorate, southern Yemen.
Informed sources said that fierce clashes broke out between members of the 1st Brigade,  of the Transitional Council, and gunmen from the Al Shamaa tribes in the Al-Mahfad district.
The sources pointed out that the clashes came against the backdrop of the Emirati faction's burglary of the farms of citizens of the Al Shamaa tribes.
Earlier today, the Al Shamaa tribes issued a statement condemning what they described as STC crimes against the people of the district, calling on the factions to hand over the looted lands and properties.
The developments coincided with the continuation of armed confrontations between the Transitional Council factions and al-Qaeda groups in the eastern regions of Abyan Governorate.