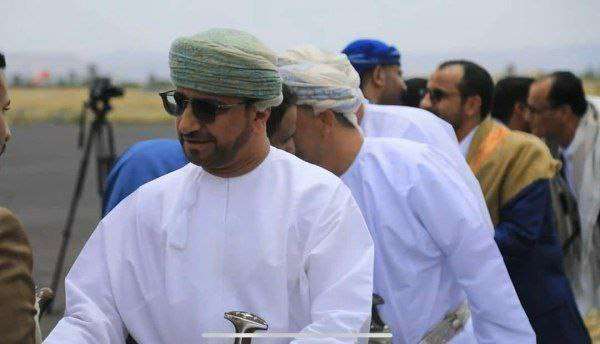 An Omani delegation, accompanied by the head of the national negotiating delegation, Muhammad Abdulsalam, has arrived at Sana'a International Airport on Thursday.
This visit comes about 25 days after a similar visit made by the Omani delegation to the capital Sana'a.
According to the sources, a Yemeni delegation is expected to leave along with the delegation of the Sultanate of Oman, which arrived in Sana'a earlier in the day, bound for Riyadh in the coming hours.