Al-Thawra Net Yemeni army and popular committees' forces on Saturday carried out unique operations upon Saudi soldiers  sites in Najran and Jizan border provinces, killing...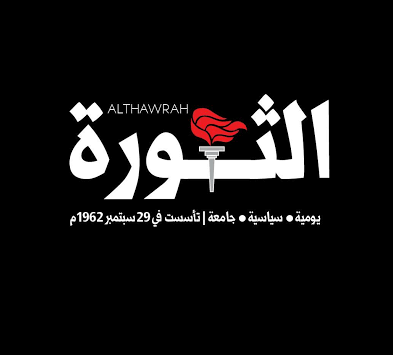 See More Articles
Al-Thawra Net The US-backed Saudi-led coalition aggression warplanes have launched 26 strikes on several provinces of Yemen over the past 24 hours, according to reports...
The Saudi aggression warplanes launched 32 raids on a number of governorates in the past 24 hours, causing damage to the homes of citizens...
A group of Azerbaijani believers held a rally outside of the UN Office in Tbilisi on Wednesday to protest the killing of innocent Muslims...
The Saudi  aggression warplanes  targeted a number of the governorates of the republic  with  24 raids, and the border areas were  hit by rocket...
The Saudi  aggression warplanes launched today 12 raids on the capital Sana'a . A security source told SABA that the raids targeted Sana'a International Airport...
The army and  Popular Committees destroyed a military vehicle for the mercenaries of the aggression in  Sabreen area of the directorate of al-Khap and...
Al-Thawra Net Sniper units of the army and popular committees on Tuesday shot dead seven Saudi soldiers and mercenaries in Jizan and Asir. A military source...
Al-Thawra Net A suicide bombing car went off on Tuesday outside a supply post belonging to the security belt forces backed by United Arab Emirates...
Al-Thawra Net A diphtheria outbreak has killed 73 people in war-torn Yemen since August, according to the World Health Organization (WHO) on Monday. In a statement,...