The European Institute of International Law and International Relations (EIIR) considered Arab support for the US-Saudi aggression against Yemen a crime and a moral...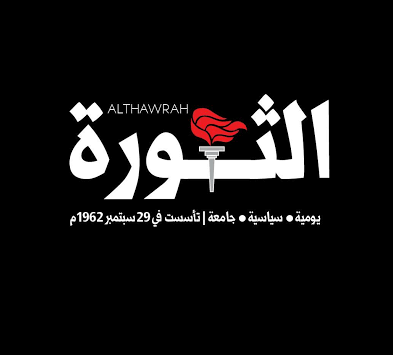 See More Articles
The restoration of Marib city is a matter of time, Yemeni Defense Minister Major General Mohammad Al-Atifi affirmed, considering that the global aggression against...
Top member in the Supreme Political Council, Mohammed Ali al-Houthi, revealed that the people of Marib governorate have become very vigilant and ready to...
A former Saudi intelligence official has broke his silence for the first time since his escape from the kingdom in 2017, describing his country's...
At least two civilians were wounded on Monday by the Saudi enemy fire in Saada province, northern Yemen, a security source said. The source explained...
The  Saudi-led aggression forces committed on Monday 178  violations of the ceasefire agreement in Hodeidah province, a military official said. The official added the aggression's...
The US-Saudi aggression warplanes launched on Monday 16 raids on Marib province, a security official said. The official added the aggression's warplanes targeted al-Jubah district...
Minister of Foreign Affairs, Hisham Sharaf, sent on Monday a cable of congratulations to the Minister of Foreign Affairs of Austria, Michael Lienhardt. In the...
The Speaker of the Parliament, Yahya Ali Al-Ra'i, on Monday sent a cable of congratulations to the President of the Austrian National Council, Wolfgang...
The city of Mukalla in Hadhramaut province, which is under the control of the forces of US-Saudi-UAE aggression and occupation, witnessed widespread protests against...