Al-Thawra Net The European Union (EU)'s ambassador to Yemen Hans Grundberg, French ambassador Christian Testo, and Dutch ambassador Irma Van Doorn on Thursday left Sana'a...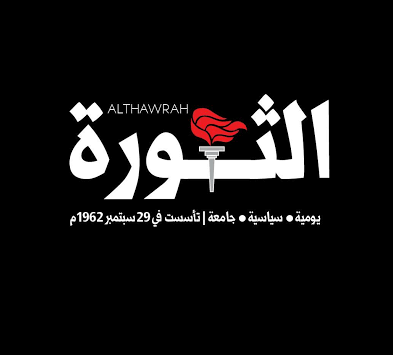 See More Articles
Al-Thawra Net The Saudi-led coalition forces have continued to step up their violations of the ceasefire in Hodeidah and Saada provinces, killing two citizens and...
A citizen was killed today, Friday, by the Saudi border guards fire in the border district of Shada, Sa'ada Governorate. On Monday, a child was...
The United Nations refugee agency" UNHCR" said that 3.6 million Yemenis have left their homes due to the five-year-old war in the country. " 3.6...
The army and  popular committees regained control of several positions in Nehim front, northeast of the capital, Sana'a, after confrontations with the mercenaries of...
The ministry of health  announced that the facilities in Al Hudaydah governorate received 4,000 cases of malaria and dengue. Dr. Taha al-Mutawakkil  said in a...
During the past two days, the Islah forces in Shabwa arrested about 180 members of the Shabwana elite. Local sources said that the elite elements...
On Thursday, the Chief of Staff of Hadi's forces was wounded by targeting his convoy at the Ma'rib - Al-Jawf Junction . Media outlets of...
The aggression forces continued to violate the ceasefire agreement in Hodeidah governorate, and the aggression warplanes launched 21 raids on the Nehim district and...
The invaders and its mercenaries continued to violate the ceasefire agreement in Hodideh governorate and carried out, today, a failed infiltration attempt at the...