Al-Thawra Net Yemen's Foreign Minister Hisham Sharaf Abdullah said the success of the first phase of the prisoner exchange deal is a humanitarian step and...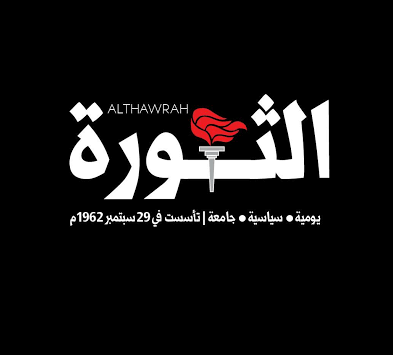 See More Articles
Al-Thawra Net The Yemeni community in Germany on Saturday organized, with the participation of German activists, a protesting vigil in front of the US embassy...
Al-Thawra Net The US-backed Saudi-led aggression coalition's mercenaries committed on Friday 204 violations of ceasefire and Sweden's agreements in Hodeidah province over the past 24...
Al-Thawra Net The Saudi-led aggression coalition warplanes on Friday launched nine airstrikes on several areas of the governorates of Marib and Jawf, a security official...
Al-Thawra Net The head of the national negotiating delegation, Mohammad Abdulsalam, confirmed on Friday that the delegation would continue to dialogue and negotiate for the...
Al-Thawra Net The Supreme political Council (SPC) on Friday congratulated all freed prisoners of the army and popular committees, and all the Yemeni people on...
Al-Thawra Net Yemen's Armed Forces spokesman, Brigadier General Yahya Sare'e has on Friday confirmed that enemy's prisoners were mostly captured on the front lines, but...
Al- Thawra Net The second plane carrying 101 of freed prisoners of the army and popular committees arrived on Friday at Sana'a International Airport coming...
Yemeni warring parties have launched a huge swap deal of prisoners on Thursday, under a deal signed in Switzerland last month. The first batch of...
The US-Saudi aggression warplanes have launched 20 raids on separate areas of Marib and al-Jawf provinces, a security official told SABA on Wednesday. The official...