The Yemeni air defenses on Monday shot down a spy drone belonging to Saudi-led aggression coalition in Marib province, Yemeni army spokesman said in...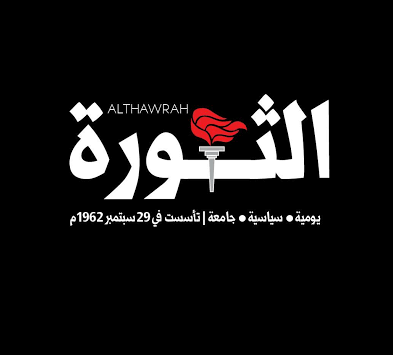 See More Articles
Saudi Arabia and the UAE are facing a lawsuit filed by civil society organizations and media organizations with the Paris Administrative Court, over the...
Tahrir Square in the capital, Sana'a, witnessed on Saturday evening the ceremony of lighting the torch of the 59th anniversary of the September 26...
Foreign Minister Hisham Sharaf considered the results of the meeting of the US Secretary of State Anthony Blinken with the foreign ministers of the...
Deputy Commander of the Islamic Revolution Guards Corps (IRGC) Rear Admiral Ali Fadavi confirmed that the coalition of the Saudi-led aggression against Yemen is...
At least three citizens were injured on Friday in a Saudi-led aggression artillery and rocket attack on Saada province, a security official told Yemen...
Hundreds of citizens rioted on Friday during a football match in one of sports clubs in Taiz province. According to sources, protesters stormed the al-Shuhada...
A number of popular rallies were organized on Friday in Sana'a province to praise the victories achieved by the Yemeni army in the "Dawn...
Saudi-led aggression forces committed 129 violations of the ceasefire agreement in Hodeidah province. The aggression's fighters waged 2 raids on al-Jabaliya area and 17 spy planes flew over...
Minister of Defence of Yemen, Major General Mohammed Nasser al-Atifi, has affirmed on Friday that the liberation of the districts of al-Sawma'ah and Maswarah...