Saudi aggression warplanes launched two raids on Hajjah province, a security source told SABA. The raids targeted Harad district, the source said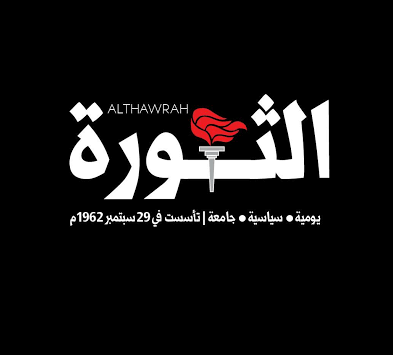 See More Articles
The Saudi aggression warplanes  launched a series of raids on a number of provinces. A Miliatary Source said that  the aggression's warplanes launched a raid...
Yemen's Minister of Foreign Affairs, Hisham Sharaf, has said on Sunday that the Saudi regime "practices its deception in order to get rid of...
President of Yemen Mahdi al-Mashat has congratulated all Yemenis in general, the tribes, the army and the Popular Committees on the occasion of 53rd...
The Yemeni missile forces launched a ballistic missile on Saturday, targeting a military camp belonging to Saudi-led coalition mercenaries in Ma'rib province, Spokesman of...
Security services on Sunday thwarted al-Qaeda criminal operation in thi-Kaleb al-A'la village in al-Quraisheya district of Bayda province, an Interior Ministry spokesman said. Brig. General...
Health Minister Taha al-Mutawakel stressed on Saturday the importance of enhancing aspects of health cooperation between Yemen and Iran in combating epidemics. During his meeting...
Prime Minister Abdulaziz bin Habtoor met here on Saturday UNICEF's newly appointed resident Representative to Yemen Philip Dumail. In the meeting, the premier stressed that...
Yemeni Scholars Association offered its deepest condolences to the Iranian Muslim people, the Islamic Republic and the Leader of the Islamic Revolution in Iran,...
The British newspaper "The Independent" said on Friday, that the United Kingdom has secretly deployed forces to protect Saudi oil fields in February this...