Al-Thawra Net At least one citizens was killed and three others wounded in an explosion of a cluster bomb remnants in Mawza'  district of Taiz...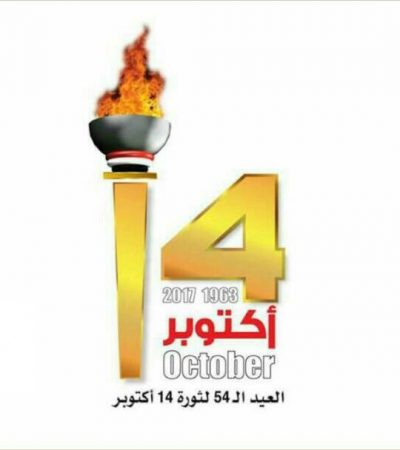 See More Articles
Al-Thawra Net A human rights activist from Sweden slammed the United Nations for backing the ongoing genocide committed by the Saudi regime in Yemen and...
Al-Thawra Net A number of Saudi-American aggression mercenaries were killed and others injured in a qualitative military operation targeting their positions in Qattba district in...
The Saudi American aggression and its mercenaries continued their crimes against the Yemeni people that resulted in death and injury of three citizens during...
Al-Thawra Net The army and popular committees targeted fortifications for the Saudi aggression mercenaries  in Mwazi  district in Taiz province . A military source told Saba...
Al-Thawra Net The army and popular committees today carried out military operations on the positions of the Saudi-American aggression mercenaries in Harib Nihem and Wadi...
Al-Thawra Net At least five civilians killed and five others were wounded in raids by the Saudi-American aggression warplanes on Ghamr district of Sa'ada province. A...
The army and the popular committees carried out an offensive attack  on the aggression  mercenaries positions  in the area of al-Qahih, Asilan directorate in...
Al-Thawra Net "The ongoing humanitarian efforts are no more than a point in the suffering of Yemen," said UNICEF regional director for the Middle East...
Al-Thawra Net The House of Representatives continued to hold its meetings for the second term of the second session of the 12th Annual meeting today,...