President of the Supreme Political Council, Mahdi Al-Mashat, met on Tuesday with the National Resilience Program team to review the progress of implementing the...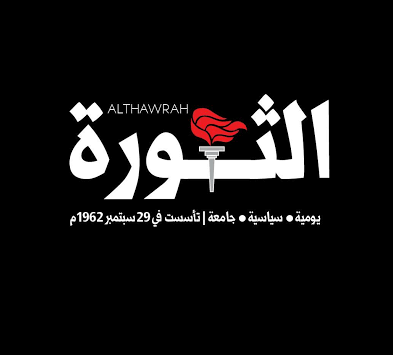 See More Articles
American and French auctions topped the list of "exhibitions" selling looted Yemeni historical antiquities in recent years, in light of accusations against the Saudi-backed...
The head of the national delegation and Spokesman for Ansarullah Mohammed Abdulsalam congratulated Turkish President Recep Tayyip Erdogan on his victory in the presidential...
The US-backed Saudi-led aggression forces committed on Monday 51 violations of Sweden agreement in Hodeidah province over the past 24 hours, a source in...
Saudi Arabia has put to death two Bahrainis accused of plotting terrorist operations, state media said on Monday, raising the number of similar executions...
The National Salvation Government approved on Monday bills submitted by Deputy Prime Minister for Economic Affairs and Minister of Finance, Dr. Rashid Abu Lahoum,...
Two citizens were killed and two others African migrants wounded on Monday when the Saudi artillery fired at border district of Saada province. Human right...
On Sunday, a media activist survived an assassination attempt in the southern Yemeni city of Aden, which is controlled by coalition factions, sources told...
Secretary of the Supreme Political Council in Sana'a, Dr. Yasser Al-Houri, revealed a surprise that Yemen is preparing to deter Saudi Arabia and make...
Two civilians were injured on Sunday as a result of a Saudi artillery bombardment on f Saada province province. Medical sources confirmed arrival of two...