Al-Thawra Net The US-backed Saudi-led coalition aggression warplanes launched on Sunday two air strikes on Yemen's Saada province, a security official told Saba News Agency. The...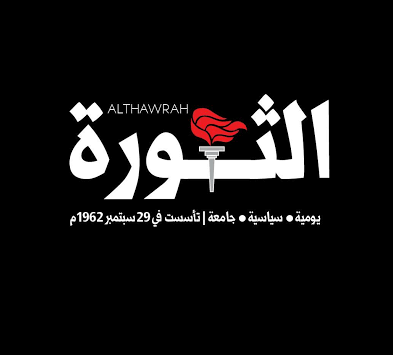 See More Articles
Al-Thawra Net The international envoy to Yemen, Martin Griffiths, has not contacted with the national salvation government about holding a new round of consultations in...
Al-Thawra Net At least ten civilians were killed when the US-backed Saudi-led coalition launched 16 air strikes, dozens of artillery shells and missiles on several...
Al-Thawra Net Fabrizio Carboni, the regional director for the Near and Middle East for the International Committee of the Red Cross on Friday said that...
Six children were wounded after a bombardment by mercenaries of the US-Saudi aggression on homes of civilians in Hodeidah. A security source in the province...
UNFPA expressed its concern that 1,000 pregnant women may be at risk of death as a result of the lack of access to Al...
Saudi aggression and its mercenaries continued targeting civilians and their property in the provinces of Hodeidah and Sa'ada, injuring four people, including two children...
Saudi warplanes launched today a series of raids on the province of Hodeidah. A security source in the province told SABA  that the air force...
The heroes of the army and  popular committees today stopped an attempt to infiltrate  by the forces of aggression and its mercenaries on the...
The Saudi aggression warplanes bombed the homes of citizens in  Razih district of Sa'ada province . A security source in the province that the aggression...