Activists on social media published pictures on the island of Socotra on the eastern coast of Yemen, Thursday, showing an Israeli parade for the...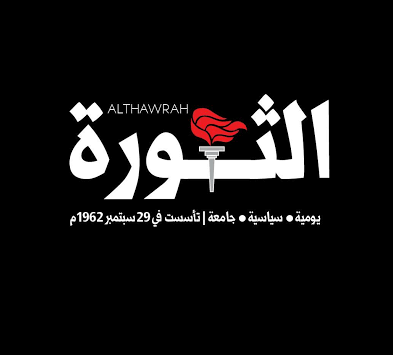 See More Articles
The aggression forces continued to violate UN-sponsored ceasefire agreement in Hodeida province, a military official said. The aggression warplane launched 27 raids on three  provinces...
 Supreme Political Council member called for the full implementation of a prisoner exchange agreement between the Ansarullah and a Saudi-backed former regime ahead of...
The  spokesman of the armed forces Yahya Sare'i said that the army and popular committees  launched two drones of Qasef- 2K on Khaled Airbase...
The General Federation of Trade Unions of Yemen (GFTUY) on Tuesday organized a mass rally in Sana'a to denounce unsettlement over continued maritime piracy...
The Times Union newspaper  published Sunday an article about with Yemen's need for humanitarian support, the importance of ending the war, the siege on...
Foreign Minister Hisham Sharaf Abdullah met with the Ambassador of Islamic Republic of Iran in Sana'a, Hassan Erlo. During the meeting, they discussed ways...
Saudi-led aggression forces continued on Monday to violate the UN-brokered ceasefire agreement in Hodeidah province, a military official said on Tuesday. The official explained the...
A woman and a child were seriously injured on Monday due to Saudi-led aggression's mercenaries bombing on Taiz province, a security source said, The source...
A criminal court in Hodeidah province has upheld a preliminary sentence to execute imprisoned convicts of the US-Saudi aggression cell' members involving in the...