The capital Sana'a witnessed on Monday afternoon a mass rally to denounce the continuation of the American aggression, siege and terrorism, under the slogan...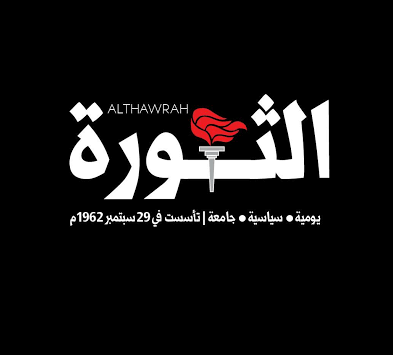 See More Articles
Massive rallies have been held all over Yemen rejecting the US and Saudi terrorism, blockade and the crimes committed by the Saudi-led coalition against...
In light of the continued Saudi-led aggression and blockade on Yemen, the free people of the world continued their solidarity with Yemen people through...
The Yemeni Armed Forces have on Saturday denied that they were responsible for any offensive operation against Saudi-led coalition countries during the past 24...
US-backed Saudi-led aggression coalition's warplanes waged several airstrikes on separate areas in Saada province on Friday, a security source said. According to the source ,...
The capital Sana'a witnessed after Friday prayers a number of protest vigils that condemned the crimes of Saudi-led coalition, the blockade, and the American...
The executive director of the Yemeni Oil Company, Engineer Ammar al-Adhraei, blamed on Friday the United Nations for the humanitarian situation in Yemen as...
The Yemeni Ministry of Water and Environment has denounced on Friday UNICEF's decision to suspend support for fuel provided to the local water corporations...
The security services in Taiz province on Friday managed to arrest Mohammed Ahmad Sarhan Mughalis, nicknamed "Al-Mutawa", who is one of the Daesh (ISIS)...
Foreign Minister Hisham Sharaf strongly condemned on Friday Thursday's terrorist bombing that targeted citizens in the Iraqi capital, Baghdad, and resulted in deaths and...