Al- Thawra Net Official spokesman for Ansarullah Movement, Mohammed Abdulsalam, has commented on recent massive protests and riots in the US over the killing of...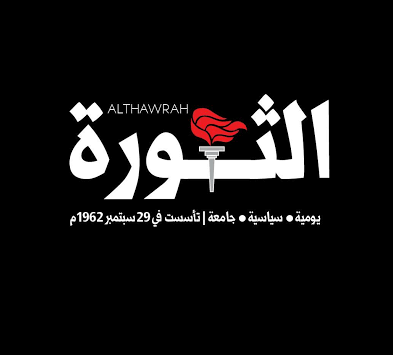 See More Articles
Al- Thawra Net The United Nations Population Fund (UNFPA) announced the suspension of reproductive health services in 80 percent of the facilities it supports in...
Al- Thawra Net At least three civilians were killed and 16 others wounded in artillery shelling by Saudi-led  aggression coalition forces on al-Hali district of...
Al- Thawra Net Activists on social media have circulated video footage showing a private plane taking the private driver of UN Humanitarian Coordinator in Yemen,...
Al- Thawra Net The southern occupied provinces have witnessed a series of assassinations and liquidations among the tools of Saudi-UAE aggression. In Hadhramaut province, a security...
Al- Thawra Net Foreign Minister Hisham Sharaf on Sunday sent a congratulatory cable to his counterpart in the independent state of Samoa, Tuilaepa Malielegaoi, on...
Al- Thawra Net President of the Supreme Political Council Mahdi al-Mashat on Saturday issued the decree No. (54) for the year 2020, appointing Hashim Mustafa...
Al- Thawar Net Minister of Public Health and Population Dr. Taha al-Mutawakkil on Saturday said that the rate of recovery from COVID-19 in Yemen amounts...
Al- Thawra Net The US Secret Service closed the White House building on Friday evening, as protests over the death of George Floyd arrived in...
Al- Thawra Net Yemen's Ministry of Health spokesman dr. Yousef Al-Hadhri revealed details about the medical solutions submitted by the World Health Organization for Yemen to...