On Wednesday, Yemeni air defenses shot down a spy plane belonging to the Saudi-American aggression forces off Najran. A military source confirmed to "Al-Masirah Net"...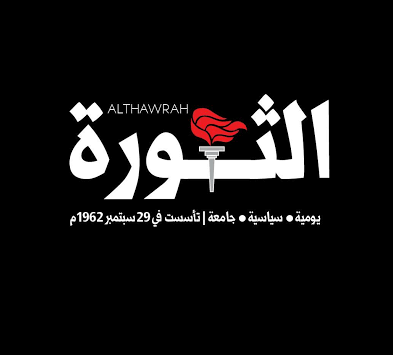 See More Articles
Violations by the forces of aggression against the ceasefire agreement in Hodiedah governorate continued during the past 24 hours, and warplanes of the aggression...
During the past 24 hours, the forces of aggression and its mercenaries committed more than 188 violations of the truce agreement. A source in the...
The aggression forces continued to target citizens and their property, which led to the injury of a child in new violations of the ceasefire...
Coalition forces carried out an infiltration operation east of Al-Tahita city in Hodeidah governorate, in violation of a new cease-fire in the governorate. A military...
Islah militia kidnapped journalist Tariq Farid in Al-Shajn area, Habban, and confiscated his phone. The journalist, Farid, was on a press mission to cover news...
The army and the popular committees raided today, positions of mercenaries of the Saudi army in Assir Sector. A military source said that the raid...
The citizens 'property in Hodeidah Governorate was damaged by the violations of the forces of aggression during the past 24 hours, while the aircraft...
A number of mercenaries of the American-Saudi aggression  were killed and wounded in a qualitative operation for  the army and popular committees in Marib. A...
Al-Thawra Net The main stock exchanges in Saudi Arabia have continued their heavy losses for the second day in a row, after it had been...