The National Committee for Prisoners' Affairs succeeded in implementing two new prisoner exchange deals with the other party on the Al-Jwaf and West Coast...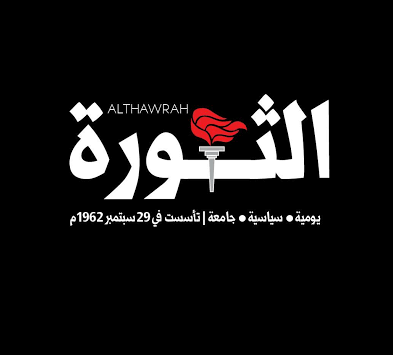 See More Articles
The aggression forces continued their violations in Hodeidah Governorate, and the war planes launched 59 raids on several governorates, which resulted in the injury...
The Ministry of Oil and Minerals condemned the US-Saudi aggression targeting of the oil installations, the last of which is the Kovel station in...
A child was injured, today, Tuesday, in an air strike by the American-Saudi aggression on Makiraras in Al-Bayda Governorate. A security source confirmed that the...
Minister of Public Health and Population, Dr. Taha Al-Mutawakil, said in a speech to the House of Representatives that if Corunavirus enter Yemen, it...
Seven civilians were  killed and wounded due to the breaches of the aggression in Al Hudaydah Governorate, and its criminal raids on a number...
The aggression forces continued to target citizens and their properties in a number of governorates of the Republic, resulting in the death and injury...
A man was killed by a shell fired by the mercenaries of the Saudi-American aggression, on Sunday night, in the city of Taiz. Al-Masirah Net...
The United Nations World Food Program warned that Yemen recorded the highest levels of child malnutrition worldwide. Nutrition experts affiliated with the program emphasized...
Saudi Arabia has admitted the killing of one of its officers in the Ma'rib Governorate, by the fire of the army and the popular...