Al-Thawra Net The US-backed Saudi-led coalition aggression warplanes launched on Sunday four air strikes on Taiz province, a military official told Yemen Press Agency. The air...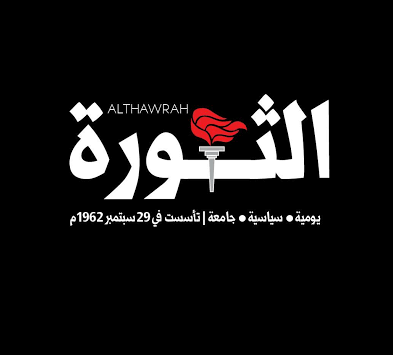 See More Articles
The country's protracted war has decimated much of its infrastructure during three years of bombing, and 22 million people require humanitarian assistance every day....
Al-Thawra Net Retired Saudi intelligence general Anwar Ashkaki has called for the total secession of the southern provinces of Yemen, and the establishment of a...
Al-Thawra Net The Yemen army and popular committees have waged offensives operation targeting sites and gatherings of Saudi –led coalition aggression forces and their mercenaries...
Al-Thawra Net The Saudi authorities arrested seven women's rights activists on Tuesday, just a few weeks before the decision to allow women to drive cars...
Al-Thawra Net The US-backed Saudi-led aggression coalition launched 18 air strikes and ground attacks, including missile and artillery shells, targeting several districts of Yemen's provinces...
Al-Thawra Net The sniper unit of the Yemen army and popular committees on Friday sniped 13 of Saudi-paid mercenaries in several frontlines of Yemen, a...
Al-Thawra Net A Saudi rocketry and artillery bombardment targeted the border districts of Saada province overnight, a security official told Saba on Saturday. The shelling left...
The American-Saudi aggression and its mercenaries continued to target the governorates of the republic with air raids and rocket and artillery shelling in the...
The head of the Supreme Revolutionary Committee , Mohammad Ali al-Houthi, confirmed on Friday the readiness of the Ansar Allah Movement for the total...