At least 19  civilians, including children, were killed and eight other were wounded  on Friday evening when US-backed Saudi-led aggression warplanes bombed a gathering...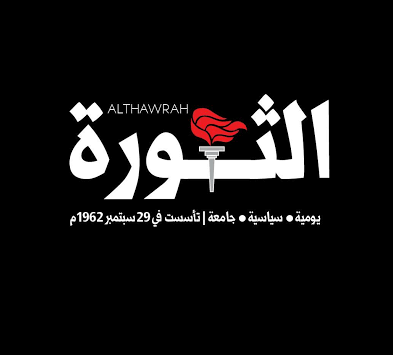 See More Articles
The Yemeni air defences have on Saturday shot down a spy drone belonging to Saudi-led coalition in Marib province, the Yemeni army spokesman said...
A decree of the President of the Supreme Political Council (SPC) No. (80) of 2021 was issued on Wednesday. The decree stipulates the appointment of...
 Iran's Foreign Ministry vehemently rejects Saudi Arabia's allegations that the Islamic Republic maintains a military presence in Yemen, saying such allegations are aimed at...
Al-Sabeen Hospital for Maternity and Childhood in Sana'a organized the second scientific conference on obstetrics and gynecology. The Minister of Health, Dr. Taha Al-Mutawakel, explained...
A source at the Ministry of Oil revealed, Wednesday, that a giant oil tanker has arrived at the Birali port in Radhum district of...
Three civilians were killed by the Saudi enemy's fires in al-Raqw and al-Sheikh areas in Munabeh border district of Sa'ada province,  a security official said on...
Saudi aggression launched a raid targeting northwest of the capital, Sana'a. Local sources said that the aggression's raid targeted south of the September 21st garden,...
Saudi aggression launched launched 3 raids on Hays district, and a raid on the Al-Araj area in Bajil district. A child was injured, on Tuesday...
 Head of National Delegation, Mohammed Abdulsalam, said that the US-Saudi aggression's failure was clear from its first day, and it is only using its...