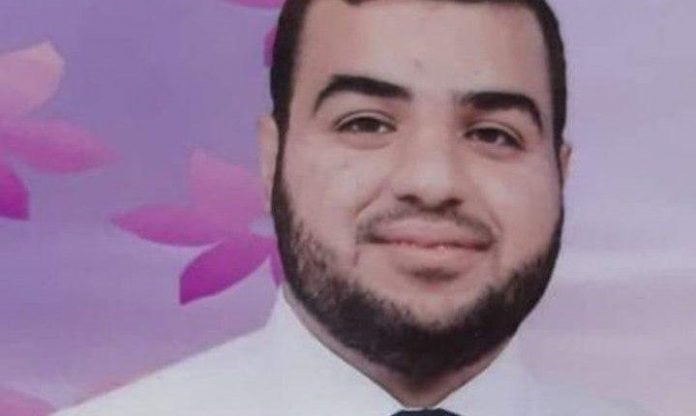 Al- Thawra Net
A Palestinian man has been killed at a check point in the central Yemeni province of Marib, Hamas has said, with reports claiming he was killed by Emirati intelligence personnel.
The Palestinian group said in a statement on Saturday that Ahmad Maarouf had been "killed in cold blood" a day earlier.
"Hamas mourns its martyr who lived in Yemen for over 15 years and calls on Yemeni security services to investigate the incident," the statement said.
Pro-Hamas media have reported that the 36-year-old charity worker and imam was killed after being abducted and tortured by Emirati intelligence personnel.
Citing Maarouf's family members, the reports said Emirati intelligence arrested him over links to the Muslim Brotherhood-linked movement, which the United Arab Emirates classifies a terror group.
The UAE has been a key player in the Saudi-led aggression  coalition which intervened in Yemen in March 2015.
Since then, tens of thousands of people mostly civilians – have been killed in Yemen that described by the UN as the world's worst humanitarian crisis, which has left the impoverished country on the brink of famine.
Amnesty International said last year that human rights violations in a string of UAE-run prisons in Yemen could amount to war crimes.
Source: Website