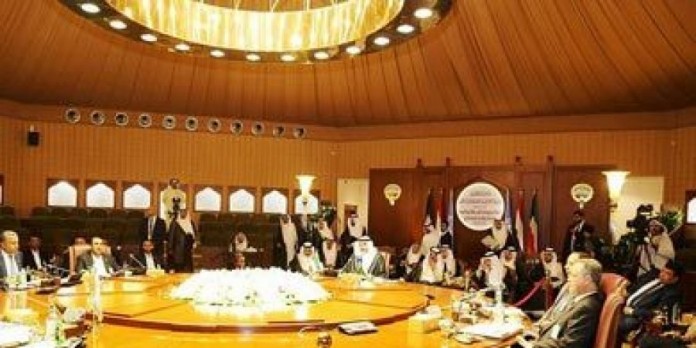 Al-Thawra Net
Yemen's Ansarullah has reaffirmed its demand for a consensus president to lead the transition in any peace deal aimed at ending the Saudi aggression against the conflict-hit country.
In a statement on Wednesday, Ansarullah reiterated its position on the main issues that need to be settled in the peace talks currently underway in Kuwait. The statement added that other issues, including the national unity government, depend on the consensus presidency.
"Foremost among these is the presidency which is at the center of the negotiations and on which all the other issues, like the formation of a national unity government and a supreme military and security committee, depend," the statement noted.
The statement further said the ongoing Saudi airstrikes and the continued blockade and economic restrictions against the impoverished Arab country are a blatant violation of the ceasefire deal that took effect on April 11.
The former Saudi-backed regime insists that resigned president Abd Rabbuh Mansur Hadi should lead any transition.
The development comes a day after the UN special envoy to Yemen proposed a roadmap to end the Saudi Arabian onslaught in the conflict-hit country, following two months of negotiations between representatives of the former Riyadh-backed regime and a delegation comprised of the Ansarullah movement and allies in Kuwait.
Ismail Ould Cheikh Ahmed called for "the implementation of the security arrangements specified in Security Council Resolution 2216 and the establishment of a national unity government."