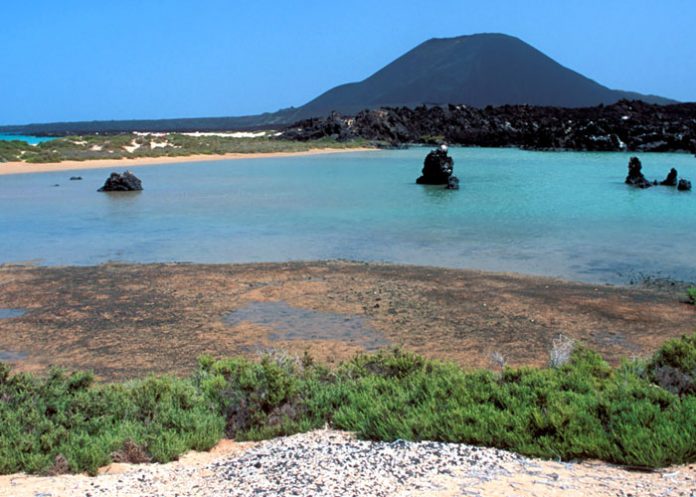 Al-Thawra Net
The Saudi-American aggression warplanes continued launching  a series of hysterical raids on several provinces, causing  huge damages to public and private properties , facilities, roads and farms.
A military source said that the aggression warplanes launched three raids yesterday on the province of Hodeida deliberately targeting the water desalination tanks on the island of Kamran, led to whole destruction.
The source indicated that the aggression warplanes launched a series of raids on the Nihem district in the northeastern outskirts of the capital, targeting Bani Bareq and Qutbi village in Marhaba'a area.
In Sa'ada Governorate, the Saudi-American warplanes launched four raids on Shada'a district and a raid on al-Zahir district as well as two others raids on Bani Gharban area of Baqim directorate, and another raid on the main road of Bani Sayah area of Razih directorate, which caused damage to the private properties and farms.
Moreover, the same source added that the aggression warplanes launched eight raids on Harad and Medi directorates and two others raids on al-Jarfi's farms in Abs directorate of Hajja province, and launching four raids on Sirwah directorate in Marab.