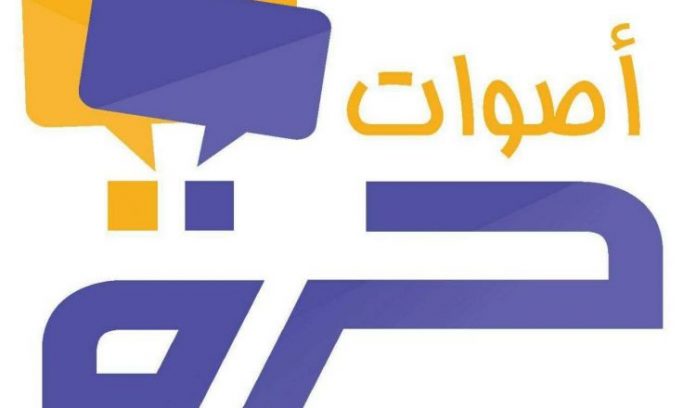 Al-Thawra Net
Free Voices Media organization on Saturday strongly condemned the targeting of the Headquarter of Hodeidah Radio broadcast by the Saudi-led coalition forces which lead to its destruction in addition to killing and injuring a number of people.
In a Statement obtained by Yemen Press Agency, the organization said that this crime came in the framework to silence the freedom of speech and journalism and media works.
It noted that many media organizations had been subjected to indiscriminate bombing by the Saudi-led aggression coalition which is against the Charter of the United Nations and the international legitimacy of human rights.
Media outlets are exposed to block and disrupt in the Nilesat artificial satellites and ARABSAT without legal justification and it is apparent in violation against the freedom of broadcasting and the right to express and receive information.
"Targeting Hodeida Radio reflects the ugly face and criminal intentions of the coalition, and it is a daring challenge to all international covenants and laws that criminalized such violations within their legal characterization as war crimes", the statement added.
The organization called on the United Nations, the international community and all international human rights organizations to urgently put pressure on the coalition member States to stop this unjust war and lift the blockade that caused the worst humanitarian catastrophe ever in Yemen.
Source: YPA