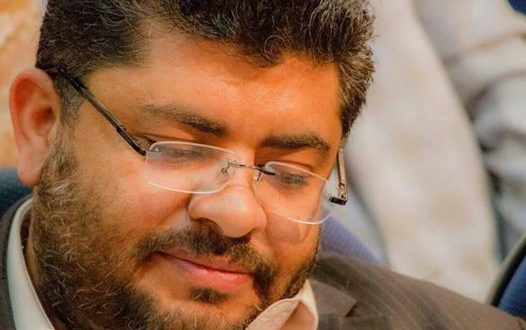 Al-Thawra Net
Head of the Supreme Revolutionary Committee, Mohammad Ali al-Houthi, said that preventing the UN envoy from leaving Sanaa airport is a message that the coalition did not give him the right of movement in order that the Yemenis people will lose confidence toward him.
The coalition held the UN envoy Martin Griffiths in his plane for hours inside Sanaa airport, as it did with delegation members in Djibouti, Mohammad Ali al-Houthi said on his Twitter account on Friday, adding that the coalition did what it did not dare to do even do with the former envoy Ismail Ould Sheikh.
He confirmed that this practice of the coalition with the UN envoy to Yemen needs to be an informed response to the Secretary-General of the United Nations and all his supporters.