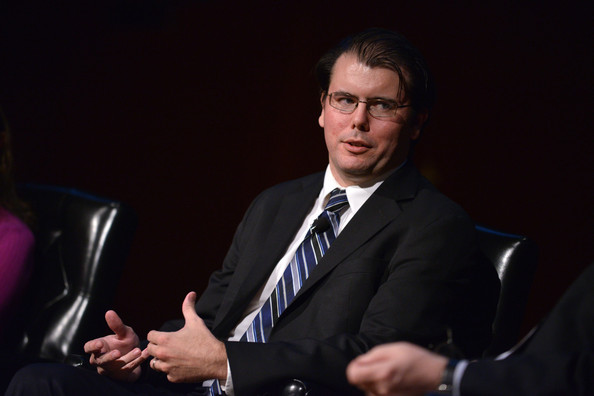 By DANIEL LARISON
This exchange from a background briefing with State Department officials shows just how distorted the administration's view of Yemen has become:
SENIOR STATE DEPARTMENT OFFICIAL: Well, the Secretary has talked of the role that Iran has played to really worsen and deepen the humanitarian situation in Yemen. When Iran supplies missiles that are fired into a commercial airport, it threatens people from every nation who are flying into another country's airport. So we talked about how to better deter Iran, how to cut off their supply lines so that they're not able to supply the Houthis with material to conduct bomb attacks inside Saudi Arabia. We think a role – that Iran has played a very large role in contributing to the humanitarian catastrophe in Yemen [bold mine-DL].
QUESTION: What about Saudi or Yemenis' responsibility in Yemen, Saudi or the UAE?
MODERATOR: Guys, we – we got to – we got to go, but I can – I can – I think I can probably connect you with David Satterfield, who's been involved in the – he's our Yemen guy.
The Saudi coalition air and sea blockade has been starving Yemenis for three years while Iran has done nothing to impede commercial goods and humanitarian aid, so of course Iran is the one that U.S. officials claim has a "very large role" in contributing to the crisis. The Emiratis and their proxies are right now engaged in an attack on a port that is essential to the survival of millions of people, but there is no mention of how this threatens to exacerbate a crisis that the coalition created. The administration isn't interested in identifying the real causes of Yemen's humanitarian crisis, because it was caused in large part by the coalition acting with U.S. support, and so U.S. officials cynically feed the public this propaganda to shift the blame anywhere but where it really belongs.
This in keeping with the administration's habit of dishonestly blaming Iran for anything that happens in the region, and it is also proof of the disgraceful carte blanche that the U.S. continues to give the Saudis and Emiratis in Yemen. The official giving the briefing can't even be bothered to address the question of Saudi and Emirati responsibility for the humanitarian crisis. The administration's determination to cover for the Saudi coalition and ignore their numerous crimes against Yemeni civilians means that U.S. officials won't even mildly criticize the coalition governments in a briefing.