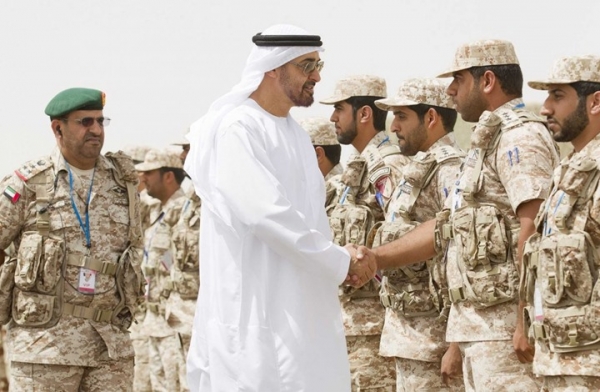 Al-Thawar Net
Activists on social media platforms have started a campaign under the hashtag "#Expelling UAE IS a popular demand" (#طرد_الامارات_مطلب_شعبي), aimed specifically against Emirati occupation forces on the Yemeni island of Socotra and its practices to control the port of the island, as well as attempts to control the town of Ataq in Shabwah province.
Activists accused UAE occupation forces of destroying social harmony in the southern cities, and turning them to shambles in order to control the southern region and its strategically located ports.
On Wednesday, the UAE occupation forces pushed militias of the so-called Southern Transitional Council unto Socotra Island, in order to put pressure on the local authority which is loyal to Saudi Arabia.
The Emirati mercenaries arrived on Socotra under the pretext of eliminating the Muslim Brotherhood, which is represented by Ali Mohsen al-Ahmar and the Saudi-backed Islah Party. However, Islah is mainly based In Ma'rib.