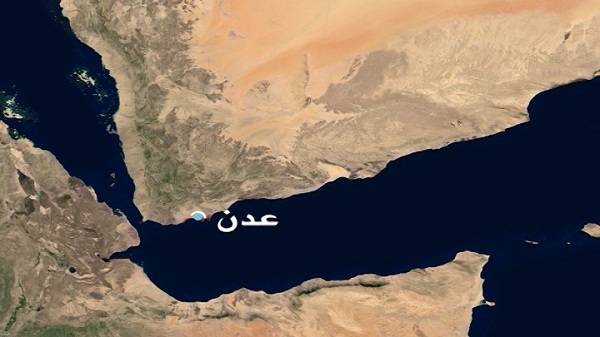 Armed clashes in the occupied city of Aden escalated between police Chief Nabil Amer and other gunmen in an attempt to control the home of a citizen from Sana'a.
According to media sources close to the aggression, the house is located near the Saba News Agency in the city of al-Tawahi, where the police director is trying to control the house and other gunmen say they are more right to control the house.
The sources added that the house is legally owned by a citizen from Sana'a forced by circumstances of war to leave Aden.
The sources pointed out that the house still contains the property of the man and his belongings, but the parties wanted to seize it.