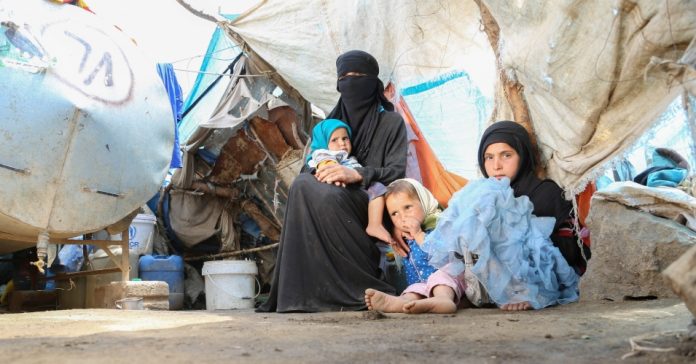 Oxfam said that the only viable solution to ending the humanitarian crisis in Yemen was to stop the war.
In a report released on its official website, the organization said that 24 million Yemenis out of the 30 million who need humanitarian assistance after four years of devastating conflict have left one of the most serious humanitarian crises in the world.
"Yemen is on the verge of famine and suffers from the biggest wave of cholera. The war has killed and wounded 17,000 civilians. More than three million people have been forced to flee their homes because of shelling and fighting. About 80 percent of the population needs emergency aid" the report added
Oxfam pointed that famine threatens Yemen, cholera continues to rise, the country's economy is shattered, and countless homes, warehouses, farms and vital parts of civilian infrastructure have been destroyed, and basic services such as health and water supplies have collapsed.