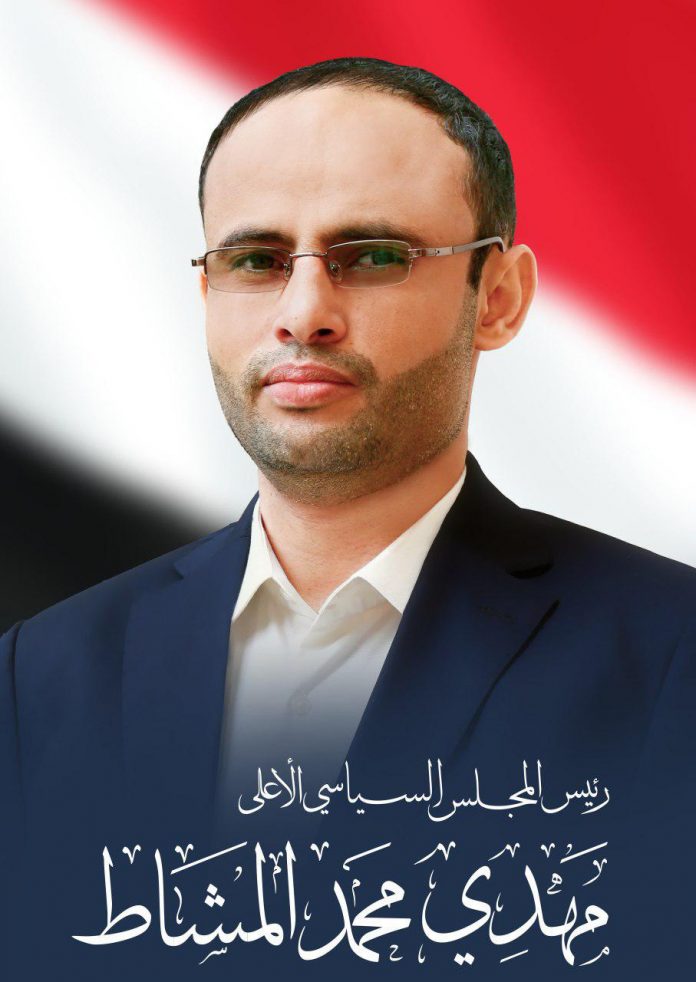 The head of the Supreme Political Council, Mahdi Al-Mashat, held the United Nations responsible for agreeing with the coalition countries -leading a military aggression against Yemen for the past six years- imposing a blockade on Yemen.
After two years since the Stockholm Agreement, which was an opportunity to intervene to find a solution to the suffering of the Yemeni poeple and help pay state employees in full. The United Nations did not fulfill its responsibility to bind the pro-Saudi party to meet its obligations. This came during the President's meeting with Minister of Finance.
During the meeting they also discussed the performance of the Ministry of Finance during the current year and its plan for the next year 2021. They touched on the Impact of the Corona pandemic and the blockade -that reached its climax- on the decline in revenues; limiting the governments ability to meet its promise of paying out state employees.