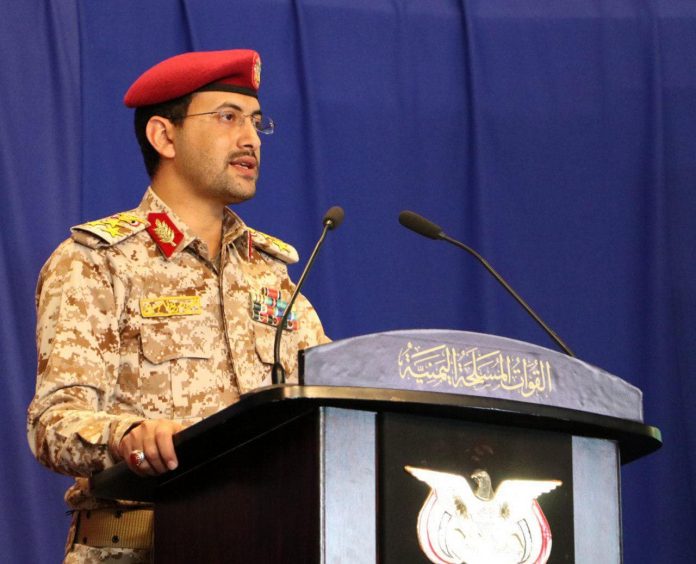 The army air force targeted on Friday warplanes hangars in Jizan Airport, spokesman for the armed forces told Saba.
The attack operation was carried out by Qasef K2 type and the strike was accurate, said Brigadier General Yahya Sarie.
He Confirmed  that this targeting comes in response to the escalation of the coalition aggression and its comprehensive siege on the Yemeni people.