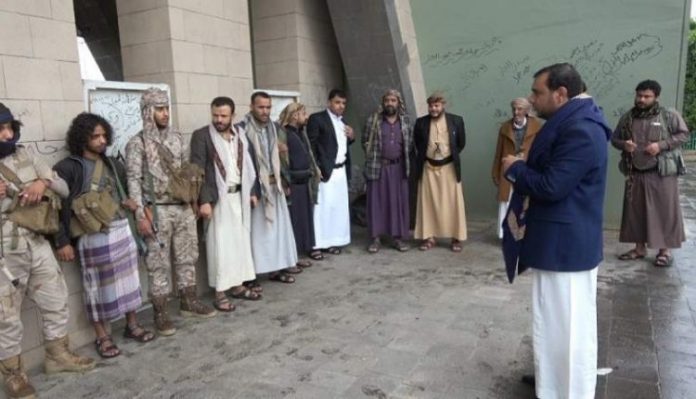 The National Center for Returnees in Sanaa received on Saturday seven returnees to the homeland after they had withdrawn from US-backed Saudi-led aggression coalition camps in border and Marib fronts.
The center renewed the invitation to the rest of the deceived ones to benefit from the general amnesty decision to return to the homeland.
The returnees praised the good treatment and reception of the Yemeni army and popular committees, expressing their regret at joining coalition's ranks.