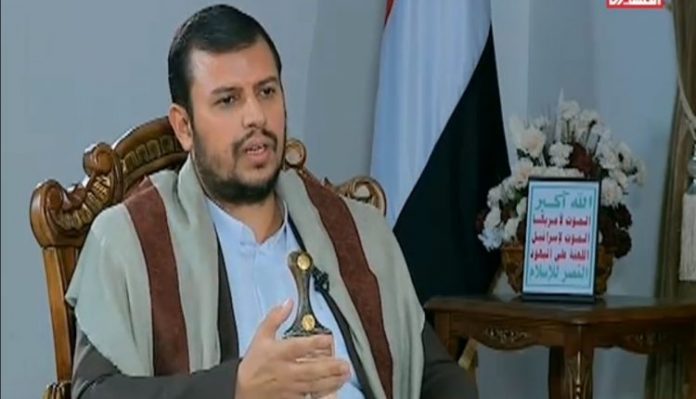 The Leader of the Yemeni Revolution, Sayyid Abdul-Malik al-Houthi, has on Monday met with the delegation of the Omani Royal Office, which is currently visiting Sana'a, Mohammed Abdulsalam, head of Sanaa national delegation said.
During the meeting, Sayyed welcomed the delegation, wishing them a good stay in their second country with their brothers in the Republic of Yemen.
They discussed the mutual messages on humanitarian issue and other related issues.
At the end of the meeting, the leader expressed his appreciation to the Omani people and their leadership headed by his Majesty Sultan Haitham bin Tariq for his wise stance and the efforts they made in the humanitarian side.