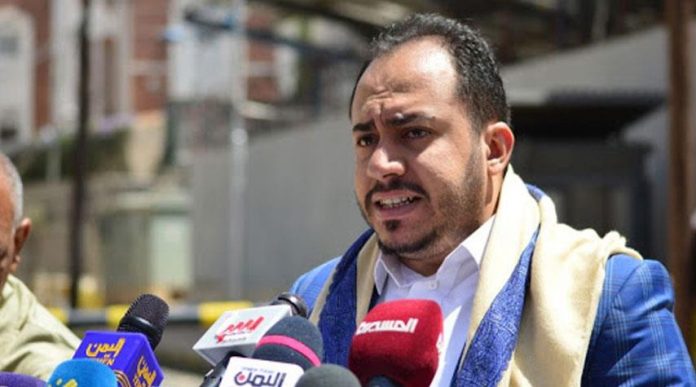 Yemen Petroleum Company (YPC) spokesman, Essam Al-Mutawakel, accused the aggressive countries of looting and targeting the oil of the Yemeni people.
Al-Mutawakel said, in a statement to Almasirah, "We suffer from a systematic looting operation by the mercenaries of the US-Saudi aggression, targeting the wealth of the Yemeni people."
He stated that the UAE had brought in marine vessels, and today they are anchored in Yemeni ports to carry out the stolen Yemeni oil.
Al-Mutawakel explained that the US-Saudi aggression plunder more than $165 million per month from Yemeni oil revenues at a time when our people are suffering from an economic crisis.
He pointed out that only the revenues of the ship "Sea Scout", through which 950,000 barrels of crude oil are looted, can disburse the salaries of State-employees for a month.
The spokesman of the YPC called on the United Nations to take an objective and impartial position, especially in the economic and humanitarian aspects that the Yemeni people suffer from.