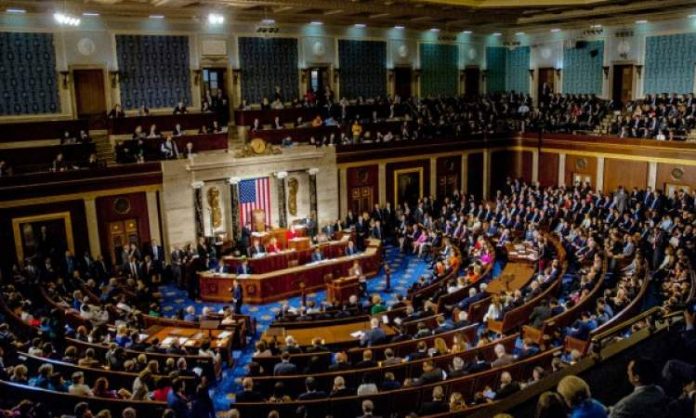 A group of US  senators are opposing the Biden administration's first major arms sale to the Kingdom of Saudi Arabia over Riyadh's involvement in the conflict in Yemen, senators announced on Thursday.
Senators Rand Paul and Bernie Sanders are working together to block an arms sale to Saudi Arabia worth billions.
The Kentucky Republican and the former Democratic presidential candidate introduced a resolution of disapproval. Senator Paul says the sale includes 280 air-to-air missiles, 596 missile launchers among other weapons with an estimated cost of $650 billion.
Senator Paul says the sale could accelerate the arms race in the middle east, putting our military in danger.