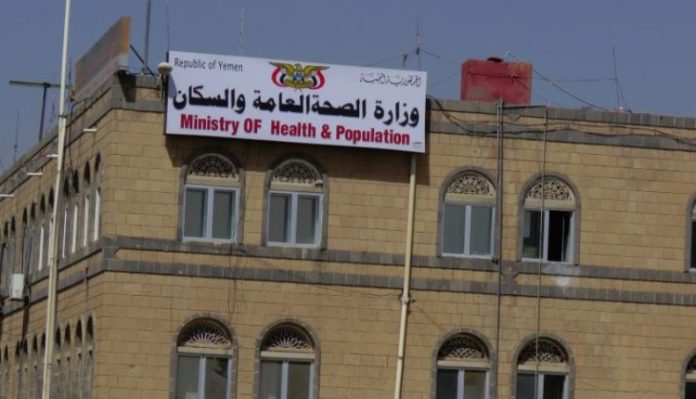 Ministry of Public Health and Population on Wednesday strongly condemned the aggression's raids on Ain Hospital in Shabwa province.
In a statement, the ministry stated the aggression's warplanes targeted Ain hospital and its surroundings with a number of raids, which led to huge damage in it.
The ministry confirmed the attacks on the hospital is a crime added to the previous crimes of aggression against the Yemeni people in a full view of the world over a period of seven years.
It pointed out this crime confirms the insistence of the aggression to destroy the infrastructure and the health sector, as it is the remaining artery for providing health services to citizens.
The statement indicated the targeting of Ain hospital comes after a short period of rehabilitation it and the resumption of its services in the district.
It renewed the call for the United Nations to carry out its duty to stop the aggression and lift the siege, and held it fully responsible for all crimes committed against the Yemeni people.