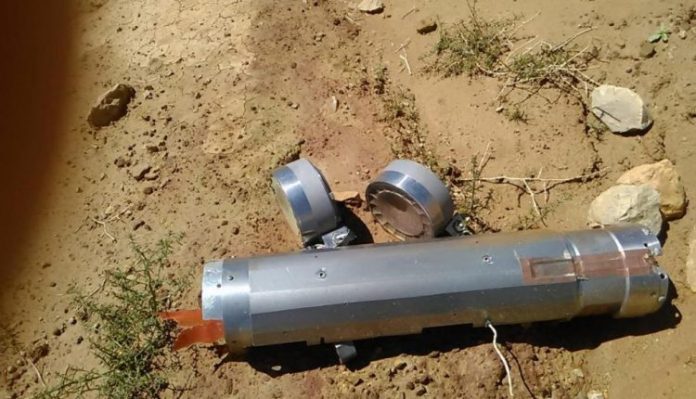 four people were injured, as a result of the explosion of a bomb remnant  by the coalition in Sa'ada governorate.
A security source said that a cluster bomb remnant  by the coalition exploded this morning, which led to the injury of four boys while they were grazing in the Al-Zaher border district.
Two days ago, the Mine Center announced that it had managed to clear an area of ​​(38,022) square meters of remnants of the war, noting that "the total discoveries during the survey operations during the last month were 807 mines, cluster bombs and remnants of war."
The Center confirmed that 42 civilians were killed in various governorates as a result of the coalition's cluster bombs during the month of March, while 220 casualties have occurred in Al-Hodeidah Governorate since the coalition forces withdrew from it in November last year.