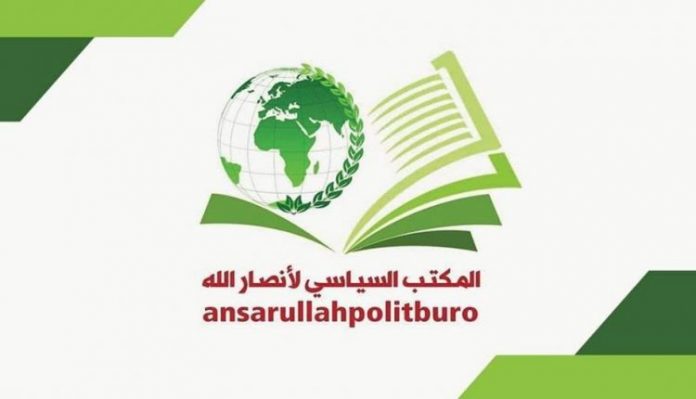 The Ansarullah Political Bureau on Friday congratulated the qualitatively heroic operation of the Mujahedeen in the occupied al-Quds (Jerusalem) which left a number of dead and wounded.
In a statement, the political bureau explained that this qualitative operation would shake the temporary Zionist entity and make it review its accounts and realize that it will no longer be safe from the operations of the mujahideen.
The statement said: We encourage the Palestinian mujahedeen to continue these blessed operations that make the Islamic nation proud.
Ansarullah called on the free people of the nation to support the Palestinian people and the jihad and resistance movements as they are the right and only option to defeat the occupation and liberate Palestine and Islamic holy sites.