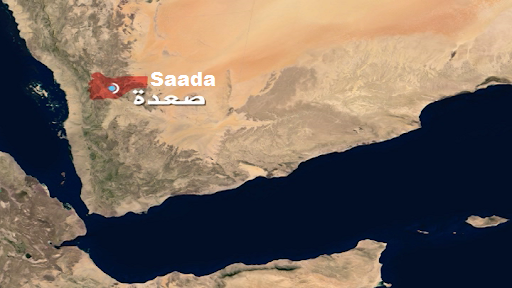 One citizen was   injured by Saudi army fires in Saada province, northern Yemen on Monday, a security source told Yemen Press Agency.
According to the source, the citizen was injured in Shada brother district.
This comes in the context of the Saudi army's crimes against the people of the border districts of Saada.
On Saturday, nine citizens were killed and injured as a result of the Saudi attacks on the border areas of the same province