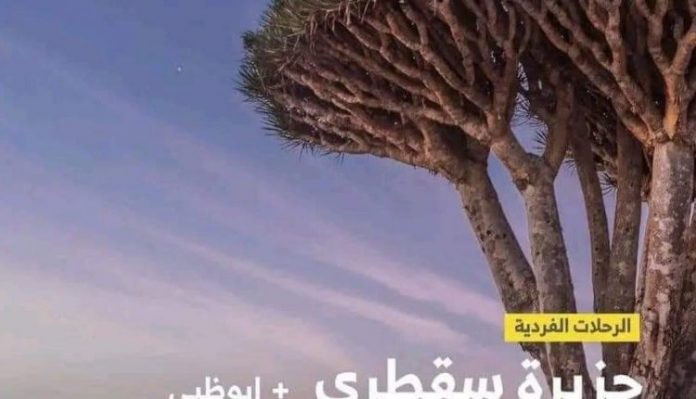 The seized Yemeni island of Socotra now only receives tourism only through the UAE, according to a Bahraini tourist operator that made the revelation on Sunday.
A travel agency in Manama published an advertisement for individual tourist trips to the Yemeni island of Socotra via the UAE capital, Abu Dhabi, with a fee of 15,000 Saudi riyals, equivalent to 5 million Yemeni riyals, according to currency rates in the city of Aden.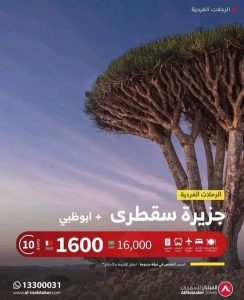 This comes amid complete silence of the government loyal to Saudi-led coalition, without benefiting from the island's tourism revenues.
It is noteworthy that the UAE suspended flights from Yemeni airports to occupied Socotra, following the outbreak of the crisis between the pro-Saudi "Hadi" government prime minister, Ahmed Obaid bin Daghr, and the Emirati forces on the island in May 2018. Bin Daghr was overthrown in October of the same year, and Maeen Abdulmalik was appointed as his successor.
Saudi Arabia intervened in the aftermath of that crisis, and the UAE participated in the occupation of the island by sending its forces to the city of Hadibu, the capital of the Socotra archipelago, which contributed to the overthrow of the city in the hands of the Emirates militia in June 2020, and the expulsion of the Islah Party authorities from the island.