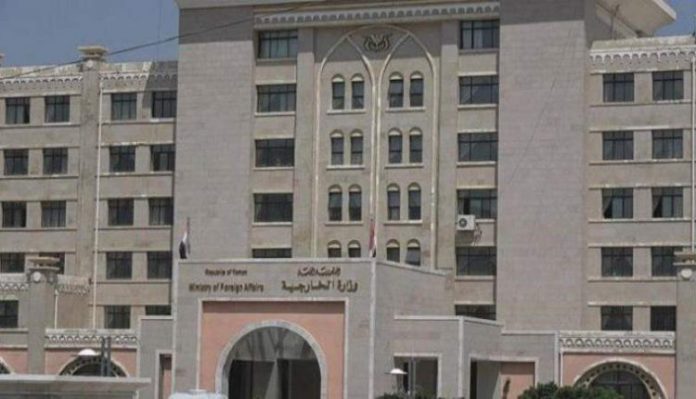 The Ministry of Foreign Affairs condemned in the strongest terms the continuous escalation of the Zionist enemy in the occupied Palestinian territories, the latest of which was the Zionist occupation forces storming the city of Nablus, killing 10 Palestinians and injuring others.
The Ministry of Foreign Affairs confirmed in a statement, a copy of which was received by the Yemeni News Agency (Saba), that the Zionist escalation will have dire consequences and will negatively affect the security and stability of the region.
The statement called on the international community, led by the Security Council, to assume its responsibilities in protecting the Palestinian people, restoring their usurped rights, and putting an end to the crimes of the Zionist enemy and its barbaric policies that undermine security and stability in the region and the world.
The statement of the Ministry of Foreign Affairs renewed Yemen's solidarity and standing by the Palestinian people in the face of the Zionist aggression and support for the legitimate Palestinian right to defend itself and take what it deems appropriate to deter the Zionist occupier, end the abhorrent occupation and establish the Palestinian state on the entire soil of Palestine with Al-Quds Al-Sharif as its capital.