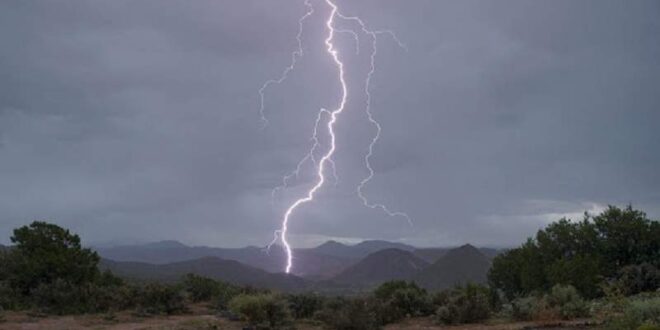 The National Center of Meteorology is expected sporadic rains of varying intensity in most Yemeni provinces during the coming 24 hours.
In a weather forecast on Tuesday, the center affirmed that scattered rains may prevail over parts of the provinces of Saada, Amran, Hajjah, Sana'a, Mahweet, Dhamar, Raymah, Bayda, Dhalea, Ibb, and Taiz, as well as Jawf, Marib, Hadramout, Shabwah, Lahj and Abyan.
The center also expected active winds to blow south of the western coast, the entrance to Bab al-Mandab and west of the Gulf of Aden, with a maximum speed of 27 knots.
It warned citizens in the areas where rain expected not to be present in the streams of torrents the water ways in order to preserve their safety and property, as well as drivers on the mountain slopes due to rain and the formation of fog.