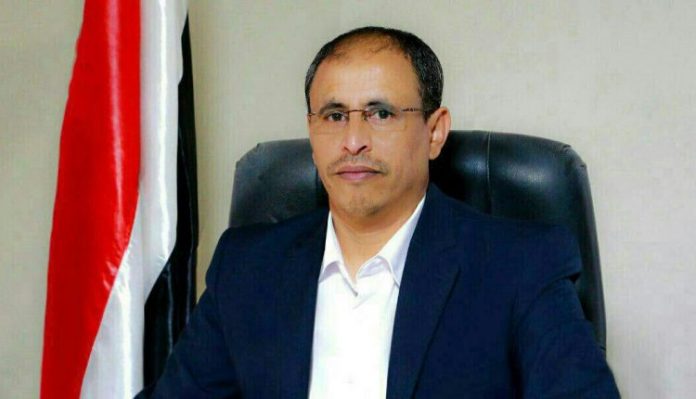 The Minister of Information stressed the importance of the role of community committees in addressing the concerns and needs of society, following the example of the Messenger of God, may God bless him and his family and grant them peace.
Minister Al-Shami pointed out, during an expanded meeting of the community committees in the Al-Thawra Directorate in Sana'a, the importance of the role of the segments of society and its components, including educators, health professionals and media professionals in commemorating the Prophet's birthday.
He noted the role of community committees in activating acts of righteousness, charity and community service.
He urged community committees to be aware and combine efforts to serve society and overcome the challenges and repercussions imposed by the aggression and siege.
The Minister of Information said, "The enemy is still delaying the payment of salaries despite its approval, and we have what we can use to restore our rights."
He stated that when the leadership moves to restore the rights of the Yemeni people, this move will be in word and deed, stressing that the secret of the Yemeni people's victory in the face of aggression and siege lies in their close connection with the Messenger.