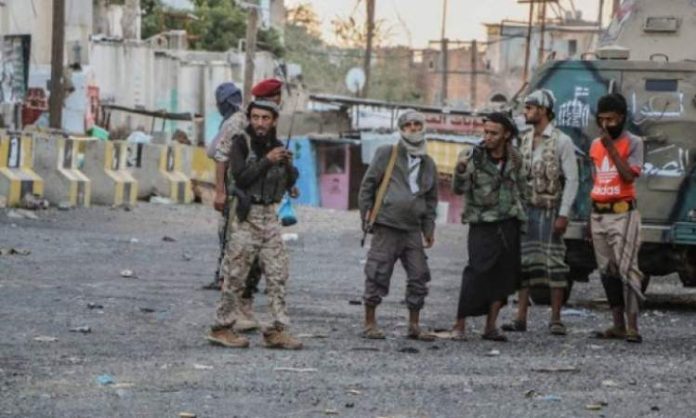 factions loyal to the coalition and stationed in the southwestern countryside of Taiz launched a campaign of storming an isolated area in the region, the residents of which objected to the recruits' harassment of female students.
Local sources reported that a force from the 35th Armored Brigade, which was led by Adnan Al-Hammadi, loyal to the Emirates, and which was controlled by Al-Islah after the liquidation of its commander, stormed the Al-Akisha isolation in Al-Silw District.
The sources explained that the force led by Wajdi al-Qudsi raided a number of isolated homes and opened fire randomly on the homes, causing panic among the residents.
The factions loyal to the coalition have turned many Taiz schools into military barracks, especially girls' schools, and refuse to leave them.