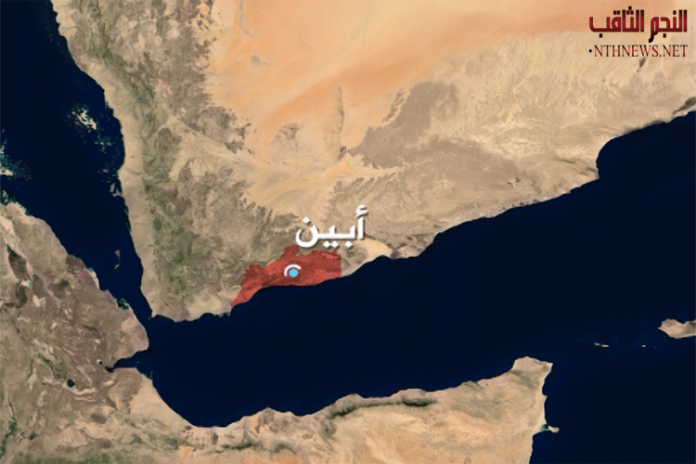 A number of dead and wounded among the transitional forces in an explosion targeting a military vehicle in the Mudiya district of Abyan Governorate, southern Yemen.
Local sources reported that a soldier was killed and 8 others were injured, some of them in serious condition, in an explosion that targeted a military vehicle of the Security Belt Forces.
The source pointed out that the explosion occurred on the main road between Ormah Junction and Qarn Amaram, east of Modiya.
The explosion came after the transitional forces announced that they had cleared those areas of Al-Qaeda members.