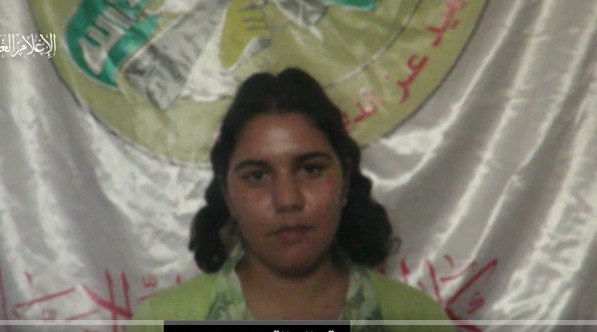 The Al-Qassam Brigades, the armed wing of the Islamic resistance movement Hamas, released on Monday footage of the Israeli female soldier, Faul Azai Mark Asiani, who was killed in an Israeli strike on Gaza.
The footage was filmed at the start of the Israeli offensive on Gaza, according to the resistance movement.
In a video recorded on November 9, this Israeli soldier introduces himself as "Fa'oul Azai Mark Asiyani", 19 years old and of Moroccan origin. Expressing his fear of Israeli airstrikes that are carried out in all areas of Gaza, she requests this regime to stop its attacks in order to save her life and that of other prisoners. But, she was killed a few days later by Israeli bombing.