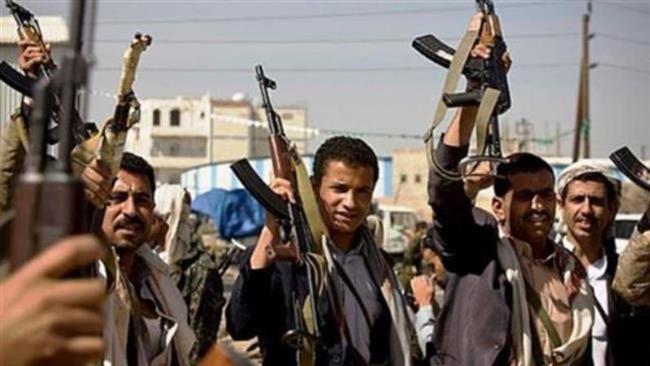 Althawra Net
Over 90 Saudi-led mercenaries have been killed and injured, 20 were killed and 70 others were injured, by Yemeni army and popular committees during their attempt to advance towards al-Omari military camp in Taiz province, according to battlefield sources.
The Yemeni forces also bombarded a Saudi warship on Mocha coast in Taiz.
Yemeni army, backed by the committees has been responding to the aggression by targeting several Saudi border military posts and cleansing several areas across the country, especially the country's south.