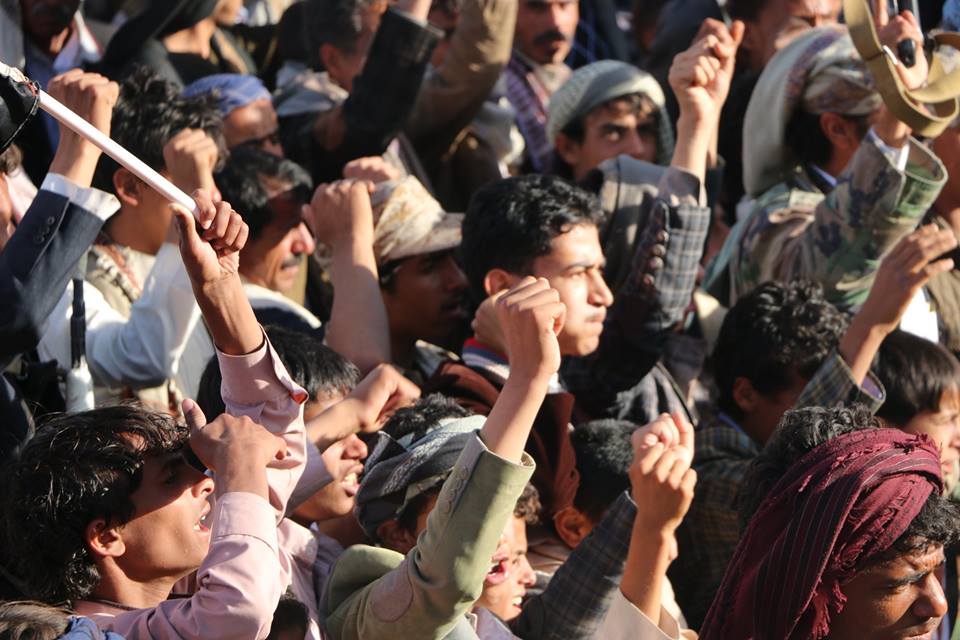 Althawra Net
Tens of Saudi-led forces have reportedly been killed when Yemeni army soldiers backed by fighters from allied popular committees targeted their military base in Yemen's central province of Ma'rib.
On Friday, the fatalities came after Yemeni soldiers and their allied fighters lobbed a barrage of rockets at a military camp on the outskirts of the provincial capital city of Ma'rib, located 250 kilometers (150 miles) east of the capital, Sana'a, Arabic-language al-Masirah satellite television network reported.
Yemeni forces also fired tens of mortar rounds at al-Mehzar and Ain al-Thourin military bases on the outskirts of al-Rabu'ah town in Saudi Arabia's southwestern Asir region. There were no immediate reports of possible casualties.