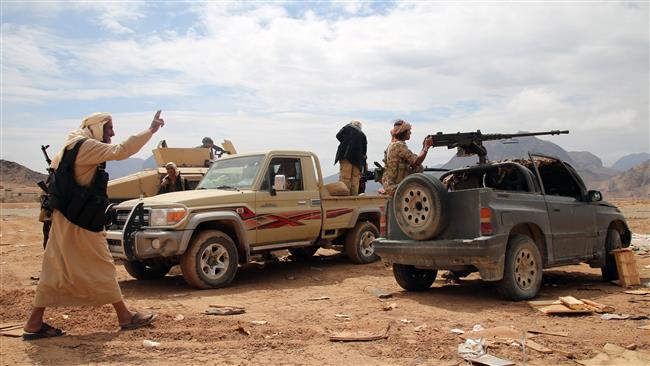 Althawra Net
Yemeni forces have carried out a new round of retaliatory attacks on the positions of the Saudi military on the border region.
A military source said that the allied Yemeni forces struck the Saudi positions in al-Qaran district of the southern Saudi province of Jizan.
Sources in Yemen also confirmed that fighters supporting Ansarullah attacked several key Saudi military positions south of the kingdom, including in the provinces of Aseer and Najran.