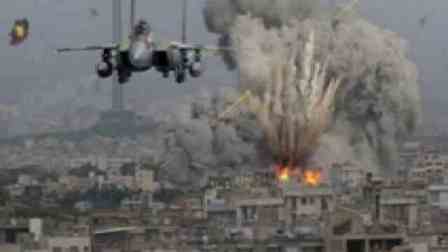 Althawra Net
In the new round of attacks Saudi Warplanes have pounded new areas in Amran, Sana'a, and Taiz Killing Dozens civilians and destroying facilities .
According to residents, the attack was carried out on Wednesday, targeting an area near the village of Bilad al-Rus south of Sana'a.
The families displaced by the nine months of the Saudi war against Yemen had been taking shelter in the area.
Saudi warplanes also pounded the province of Amran and several people were killed.