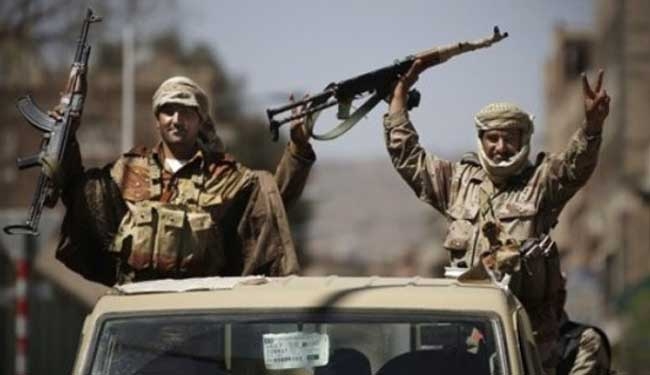 Al-Thawra Net
April 10th, a huge Twitter campaign tells the victory of the Yemeni Army  and people's committees and the big loss of Yemen invaders as well as the campaign showed the steadfastness of the Yemeni people during a year of the Saudi aggression.
The storm of tweets campaign came after one year of Saudi-led coalition aggression in Yemen.
Organizers said that the importance of this campaign is to tell the world  that the Yemeni people are one hand to defeat  the Saudi aggression that targets the infrastructure, economic, and the whole basic factors of life under a shameful silence of the international community .