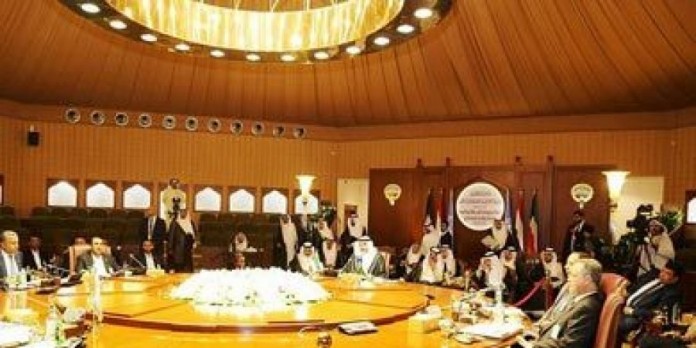 Al-Thawra Net
June 26th ,U.N. Secretary-General Ban Ki-Moon urged Yemen's warring factions to keep working toward a comprehensive agreement, according to ABC news he warning that "time is not on the side of the Yemeni people," in remarks Sunday to delegates taking part in peace talks that began in Kuwait two months ago.
During his visit to Kuwait, Ban urged the warring sides to release all prisoners, among them journalists, activists and other political detainees, as a goodwill gesture ahead of the Eid holiday next week, a celebration that marks the end of the Muslim fasting month of Ramadan. Both sides have already released a number of detainees in agreed upon swaps.
"With every day that the conflict remains unresolved, their situation grows worse," Ban said about the more than 80 percent of Yemenis who are in dire need of food, water and other aid. "The longer the conflict endures, the more time it will take for Yemen to recover."
Ban said Yemenis face an "alarming scarcity of basic food items" and that "the economy is in precarious condition." He said that despite a cease-fire that has mostly held there have been serious violations that have caused casualties and suffering among civilians.
Yemeni security and health officials said Sunday that at least 55 people from both sides were killed in two days of fierce fighting. The officials said 70 people were wounded in the fighting over the past 48 hours in the provinces of Taiz, Bayda and Marib. They spoke on condition of anonymity because they are not authorized to brief reporters.
The conflict has killed some 9,000 people since March 2015 — a third of them civilians, according to the United Nations.
In a televised speech on Saturday, Saleh said he would not recognize Hadi's government and that he had presented an initiative to solve Yemen's crisis at the peace talks.